News
Copenhagen Police chief reported for abuse of power
---
This article is more than 7 years old.
Independent review requested in Tibetan activist case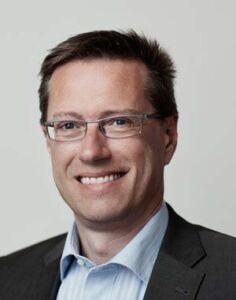 The head of Copenhagen Police, Thorkild Fogde, has been reported to the independent police complaints authority, Den Uafhængige Politiklagemyndighed, for alleged abuse of power by defence attorney Claus Bonnez.
Bonnez represented several demonstrators in the case involving the police treatment of six Tibetan activists during Chinese President Hu Jintao's visit in Copenhagen in 2012
Bonnez's case is based on information from Radio24syv that in the autumn of 2014, Fogde asked the legal adviser, Kammeradvokaten, which had been handling the Tibet matter for Copenhagen Police, to keep secret compromising sound recordings.
No accusations
Later recordings revealed that police were ordered to take flags and banners from Tibetan activists who demonstrated during the Chinese state visit in 2012.
"It should, in my view, be considered whether the provisions of the Penal Code have been violated," Bonnez told Radio24syv.
Bonnez said that he is not making accusations, just asking for an investigation.
"There may be things I do not know, and I do not claim that Copenhagen Police has committed a criminal offence – I am simply asking that the complaints authority investigates," said Bonnez.
READ MORE: Foreign minister promises new press procedure after China visit mix up
Fogde has declined to comment.