News
Maersk ship attacked in Nigeria
---
This article is more than 7 years old.
No casualties reported in assault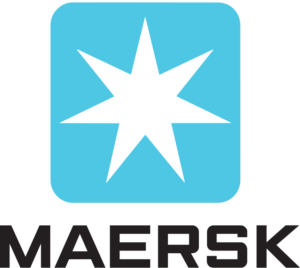 The Danish shipping giant Maersk has revealed that one of its container ships was attacked and briefly hijacked off the coast of Nigeria.
The pirates later fled the 'Safmarine Kuramo', which is based out of Singapore, after the Nigerian Navy responded to its emergency signal.
"We got a mayday distress call that the ship had been boarded by an unconfirmed number of sea pirates after entering the nation's territorial waters," Captain Olusegun Soyemi, the executive officer of the Nigerian Navy ship 'Pathfinder', told Nigerian news outlet NAN.
"We immediately dispatched a warship ['Centenary'] and attack gunboats led by Navy Captain Chiedozie Okehie of the Eastern Naval Command to rescue the situation. The sea pirates, apparently upon sighting the advancing naval troops, fled the scene in fear of being arrested by our operatives."
READ MORE: Denmark to help hunt pirates in western Africa
No casualties
The ship was on its way to dock at the city of Onne in eastern Nigeria when it came under attack some 100 km off the country's coastline.
All of the ship's crew – a total of 25 including the vessel's captain – and its cargo were said to be unharmed and intact.