General
Early-March Art: Perchance to dream!
---
This article is more than 7 years old.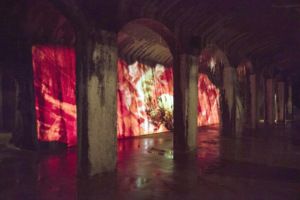 The Dream of Peace
March 2-Nov 30, 11:00-17:00; Cisternerne, Søndermarken, Frederiksberg; 5kr; cisternerne.dk
If you saw those stunning underground photos taken on Culture Night and wondered where they were, here's your chance to explore!
Take a journey with Eva Koch, who has left her perch in the Christiansborg castle tower to delve deep under the ground to light up the Cisterns' cold and dark atmosphere with arresting video installations.
Koch's work is based on the belief that despite all the world's terror, war and destruction, there will always be life and growth in the world – a flower growing on the battlefield.
From Block to Body
Ongoing, 11:00-18:00; Glyptoteket, Dantes Plads 7, Cph K; 95kr; glyptoteket.com
On March 21, you can celebrate the one-year anniversary since it first opened, displaying sculptures from the last 150 years made in France and Denmark. Explore 125 works encompassing three centuries at this exhibition.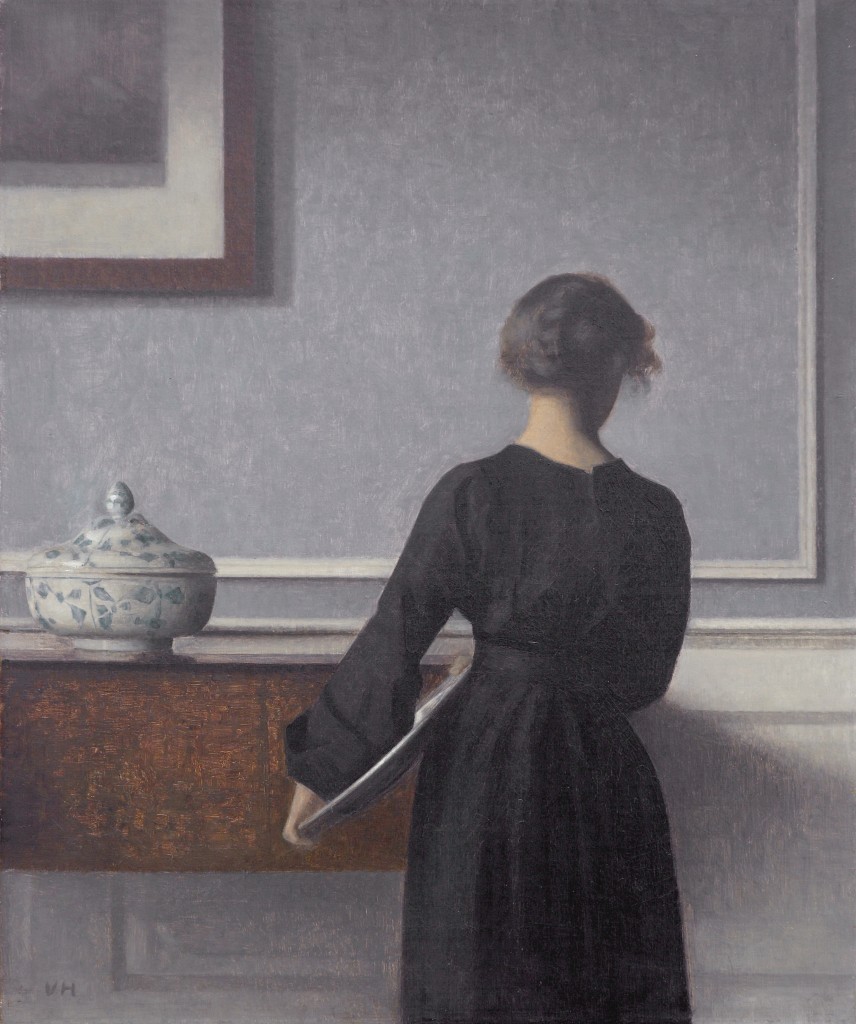 Home at Hammershøi
March 4-June 19, 13:00-17:00; Ordrupgaard, Vilvordevej 110, Charlottenlund; 110kr; ordrupgaard.dk
Vilhelm Hammershøi is considered to be one of the most original talents of his time and his work continues to appeal today. He is known for his poetic, evocative and understated interior paintings.
SALON Djurhuus
March 6-May 22, 12:00-17:00; Munkeruphus, Munkerup Strandvej 78, Dronningmølle; 60kr; munkeruphus.dk
The organisers of this annual exhibition cannot overstate the thought process that has gone into the selection. The collection covers over 25 years of Danish and international art, including many different kinds of media.