News
Everything is awesome about Lego's record financial results
---
This article is more than 7 years old.
The net profit was up 31 percent to 9.2 billion kroner last year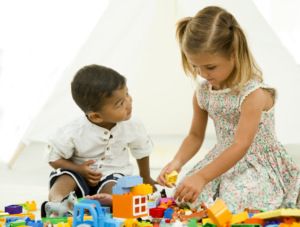 The mercurial rise of Danish toy producer Lego looks set to continue unabated after the company revealed a record profit for the second year running.
Its financial results for 2015 revealed a net profit of 9.2 billion kroner – a 31 percent increase on the 7.0 billion kroner profit it enjoyed in 2014.
"2015 was a fantastic year for us as a company dedicated to inspiring and developing children through play," said Jørgen Vig Knudstorp, the CEO of Lego.
"Across the year we estimate that approximately 100 million children had a Lego experience – be it through playing with great Lego products, in schools via Lego Education materials or by participating in local community activities or receiving product donations driven by the Lego Foundation across the world."
READ MORE: Lego toppled as most powerful brand in the world
Key markets thriving
Key results also showed a revenue increase of 25 percent to 35.8 billion kroner and a 26 percent rise in its operating profit.
The company also revealed that it increased its number of employees from 14,762 in 2014 to 17,294 by the end of 2015.
Key markets in the US, the UK, France, Brazil, China and Japan all enjoyed double-digit sales increases, Lego said.