General
About Town: Sweet tooths, sticky fingers and sugar junkies
---
This article is more than 7 years old.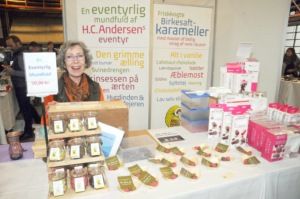 Hundreds descended on Carlsberg's TAP1 to enjoy tastings and demonstrations at the Chocolate Festival over the weekend. The two-day event welcomed a large number of exhibitors from all over the world.
The home-grown producer det-sode-liv.dk looks pleased to be at the festival and how could you not when you're peddling the brown nectar.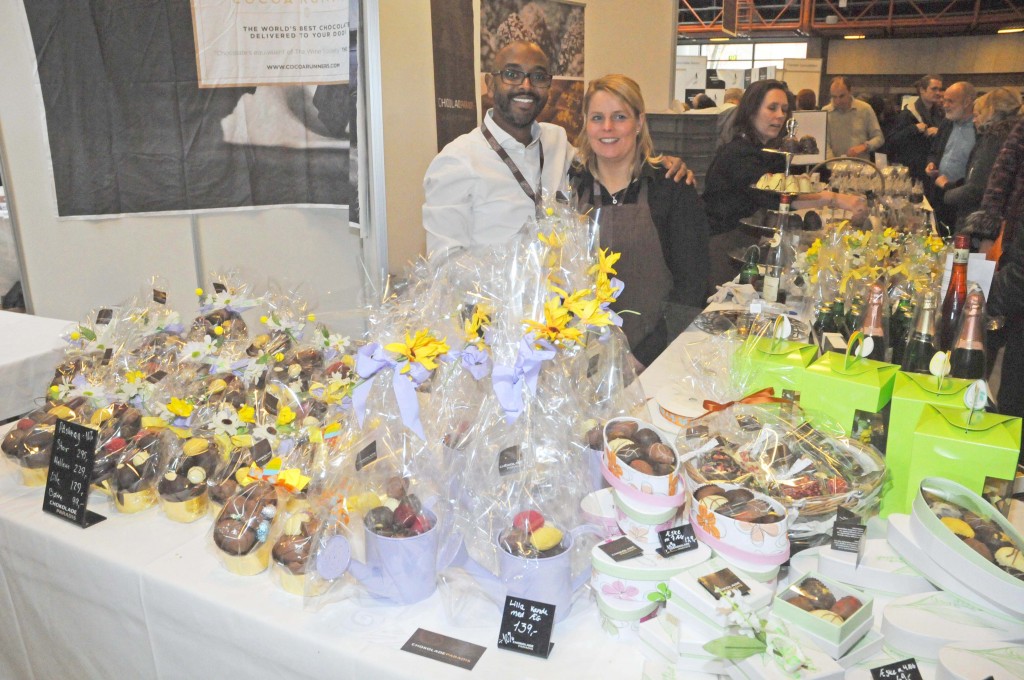 Copenhagen locals, chokoladeparadis.dk, proudly exhibit their wares.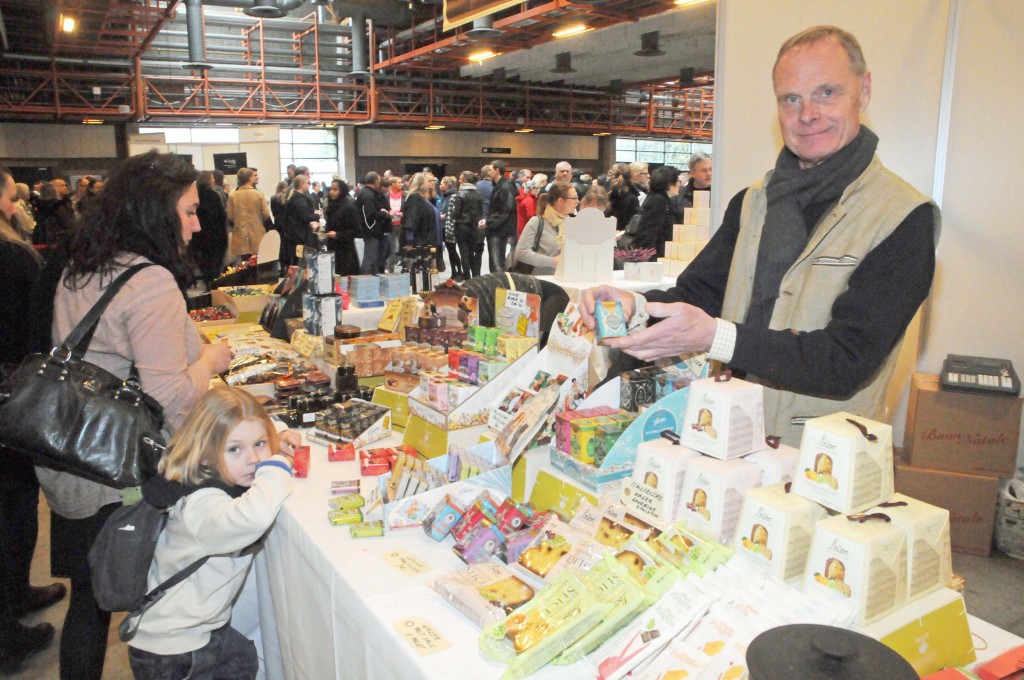 There were also companies present from the more traditional chocolate-producing countries like franske.dk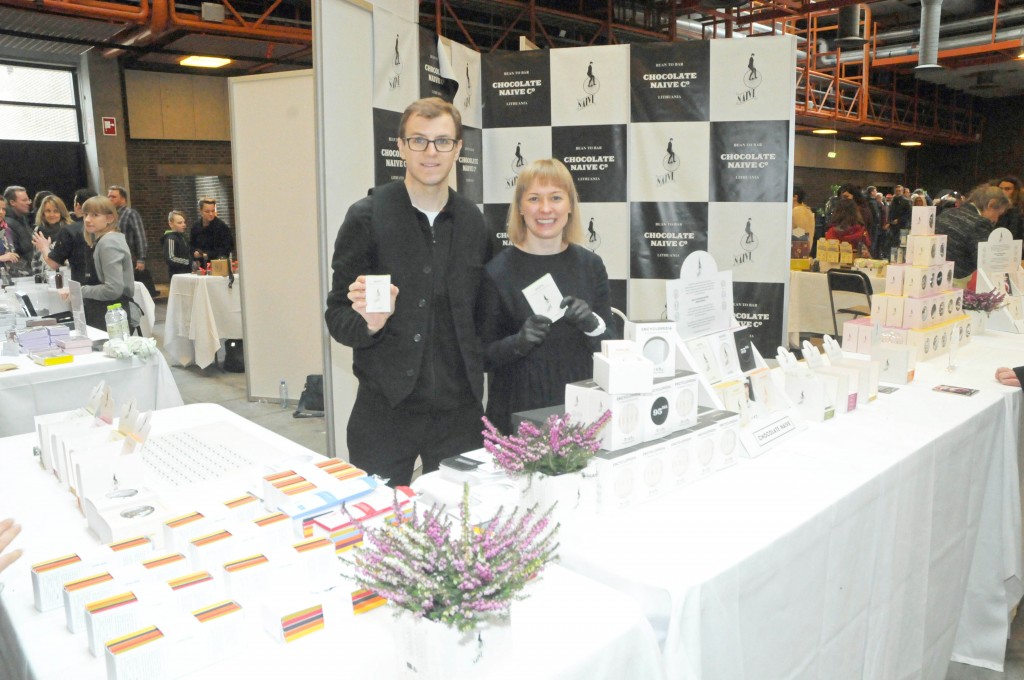 Other outfits from less likely nations such as Lithuania: chocolatenaive.com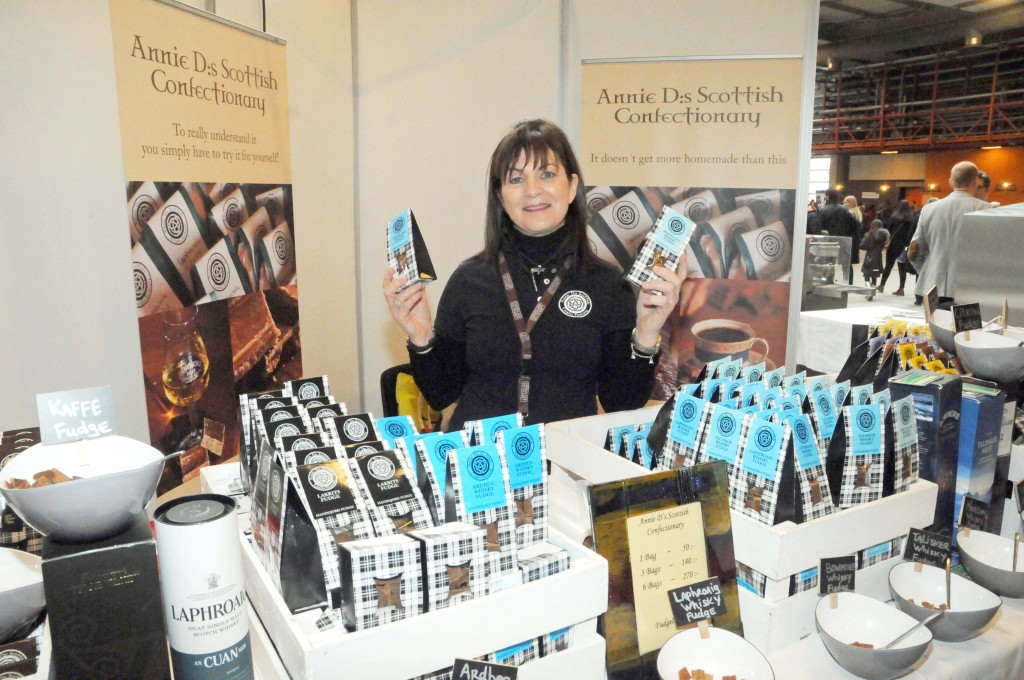 Scotland-via-Sweden: highland-inspired annied.se based in Enköping looks triumphant at her stand.