General
About Town: Oscar night in the confines of the Imperial majesty
---
This article is more than 7 years old.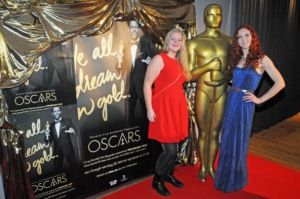 Where were you on the night of the Oscars? In deepest slumber probably, preparing yourself for the beginning of another hard week of work. But for many, Imperial Cinema was the place to be in the early hours of Monday morning. Over 1,000 film fanatics assembled for the 88th Academy Awards and those who gathered to watch it did not disappoint on the red carpet.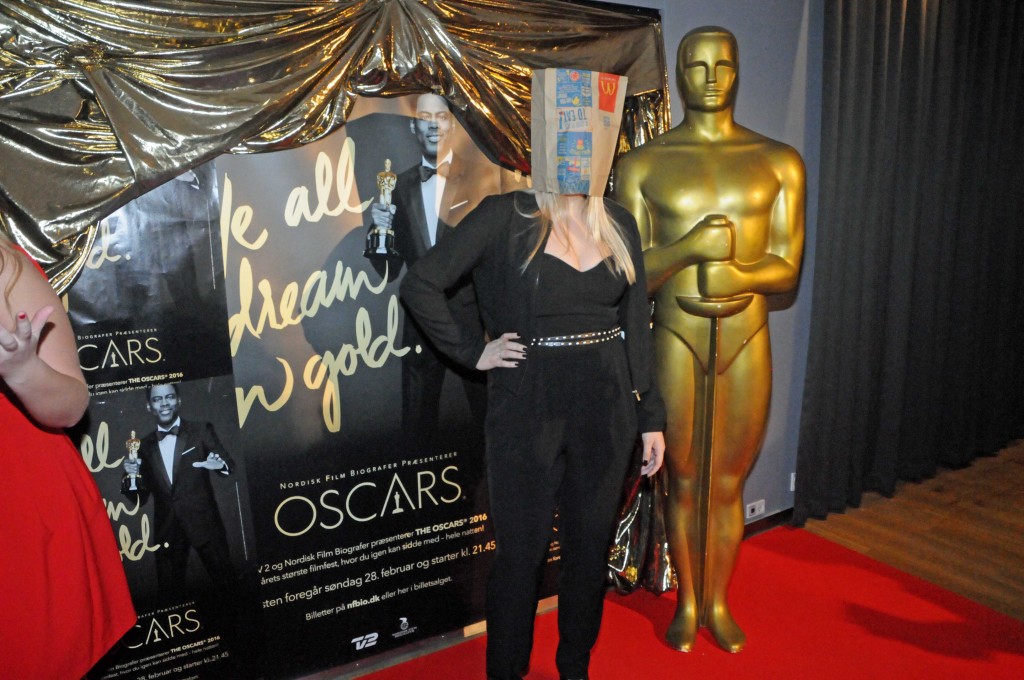 Super disguise me: what do you do with your empty McDonald's bag once you've munched down that burger? Well, you upcycle it of course! This lady showed us how it's done by fashioning her dinner into a cunning paparazzi shield – ingenious.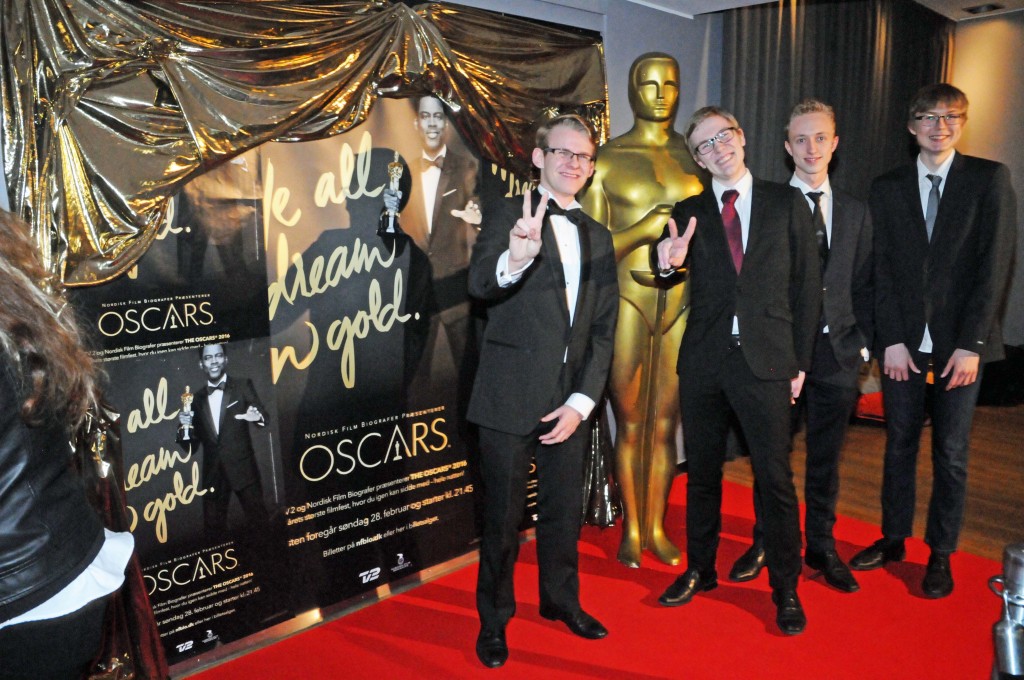 No matter how many times these likely lads practised their poses, only half of the pack got it right on the night.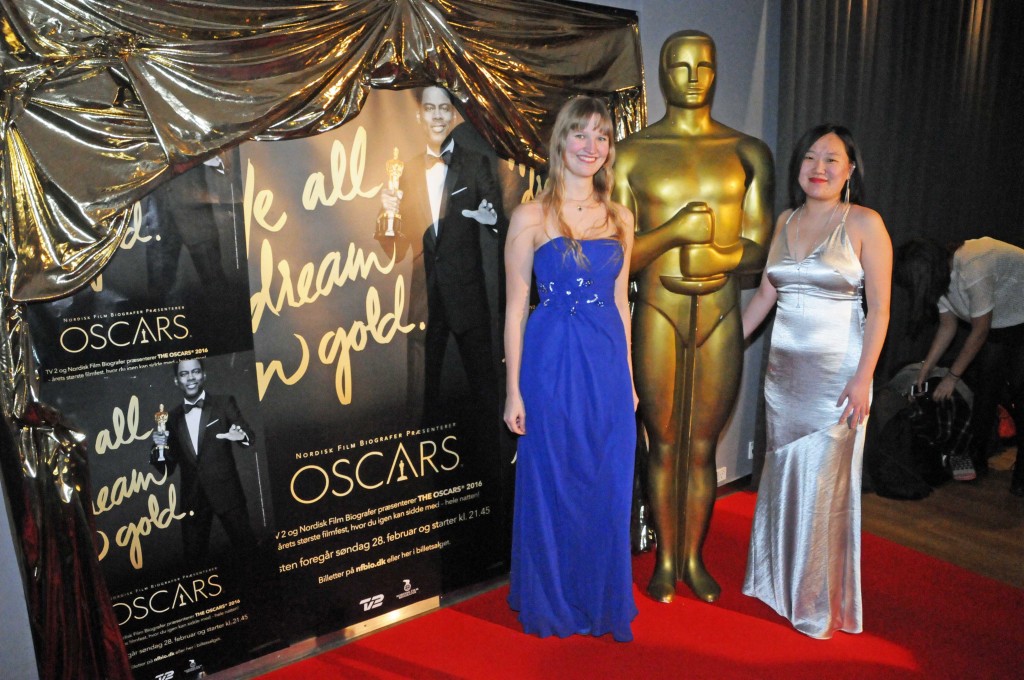 Red carpet pros: this stylish duo wouldn't look out of place on the Hollywood carpet, complete with doting personal assistant in tow.