News
Married couples on welfare are mostly of non-Western origin
---
This article is more than 7 years old.
Cost of supporting them a huge drain, claims Cepos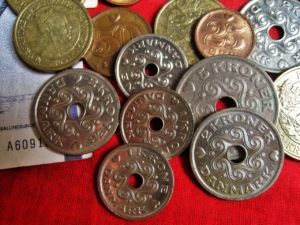 Figures from the Employment Ministry reveal that 84 percent of the married couples in Denmark who are both receiving welfare benefits (kontanthjælp) are of non-Western origin.
Tabloid newspaper Ekstra Bladet jumped on the news in its Monday issue, pointing out only 8 percent of the total population aged 16-66 has a non-Western background.

According to calculations from the independent Danish think-tank Cepos, citizens of a non-Western origin on benefits cost the Danish state an average of 11 billion kroner per year. And they are far more likely to be unemployed.