News
Government secures three-party deal on integration
---
This article is more than 7 years old.
Agreement aims to get refugees into jobs quicker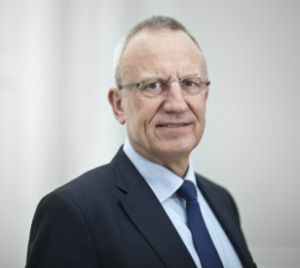 The government and the labour market have reached a new three-party agreement with labour association Dansk Arbejdsgiverforening (DA) and trade union organisation LO regarding integration in the labour market.
The deal aims to lay the foundation for better integration in Denmark that could pave the way for more refugees, and those who have arrived here via family reunification, getting jobs and becoming self-supportive.
"With this deal we are creating a fundamental shift in Danish integration efforts," said the employment minister, Jørn Neergaard Larsen.
"We are mending decades of failed attempts, which means that from now on we'll have a starting point to enable refugees to work for Danish companies and contribute, rather than remaining stagnant in passive programs."
READ MORE: Government presents new budget agreement for 2016
Early doors
More specifically, the three-party agreement (here in Danish) consists of 32 initiatives that ensure refugees start in companies much earlier and more frequently.
Central to the agreement is DA and LO's joint proposal concerning a new two-year integration education (called the IGU education), which will allow refugees to enter the Danish labour market despite not immediately being able to live up to Danish requirements.
Fewer than one out of every three refugees in Denmark has found employment after three years in the current integration program, which is built around language learning and has minimal provisions for company contracts.