News
Copenhagen gets even sexier this weekend
---
This article is more than 7 years old.
Erotic World trade show coming to Valby Hallen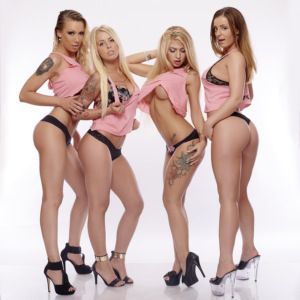 Human sexuality in all of its glory will be on display at the Erotic World trade show when it shoots into Copenhagen's Valby Hallen this weekend, April 8-10.
Featuring hourly live strip shows, ample nudity and everything from massage oil, lingerie and leather bondage gear to every sex toy imaginable, Erotic World is not for the prudish or faint of heart.
Clothing optional
The bravest can enter a stripping competition and the curious can attend S&M and bondage shows and hourly lectures about every type of sexual activity – well, they said 'every'.
And, yeah, there are plenty of places onsite to buy beer and other drinks.
More information (in Danish) is available here.