News
New laws not deterring Danish number-plate thieves
---
This article is more than 7 years old.
Apparently, crooks know how to use pliers and screwdrivers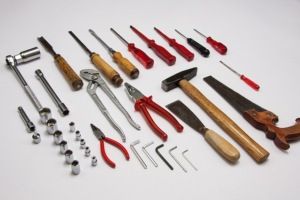 A law in place since last November requiring car owners to secure their number-plates with two bolts or screws does not seem to be slowing down those bent on stealing the plates.
In the first quarter of this year, 2,700 licence plates have been stolen nationwide. That is about 1,000 less than during the same period last year, but Torben Lund Kudsk from the Danish car owner organisation FDM is not impressed.
"We are not surprised that the law about how plates should be attached has not had a greater impact," Kudsk told DR Nyheder. "It was not the most effective anti-theft solution."
When in doubt, throw them out
Kudsk said that 'one-time, disposable plates' that fall apart if someone attempts to remove them would be more effective at preventing thefts.