General
Danish flags out in force to salute the class of 2016
---
This article is more than 7 years old.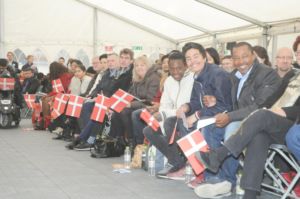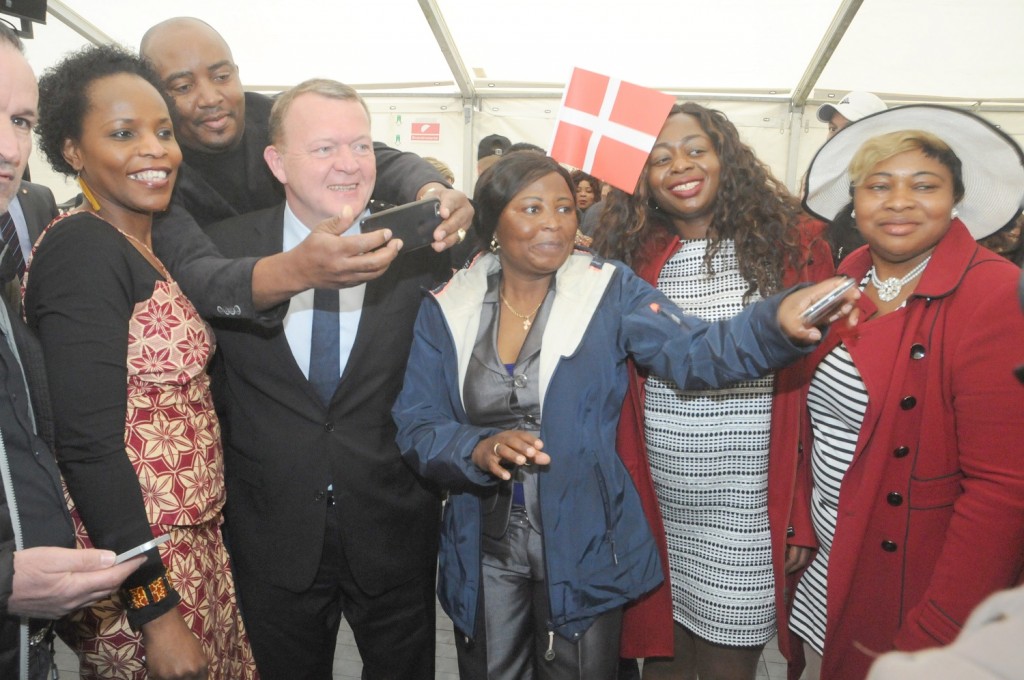 Once again, everyone wanted a selfie with the prime minister, Lars Løkke Rasmussen, and some were prepared to grapple if needed – is that what they call a head Løkke?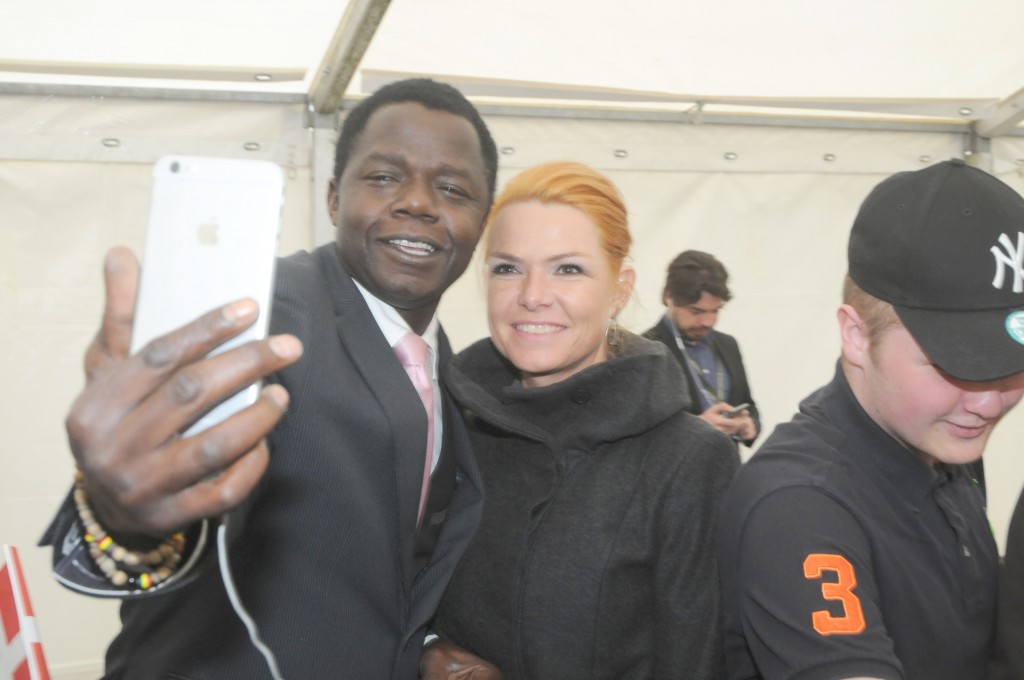 The immigration minister, Inge Støjberg, was in popular demand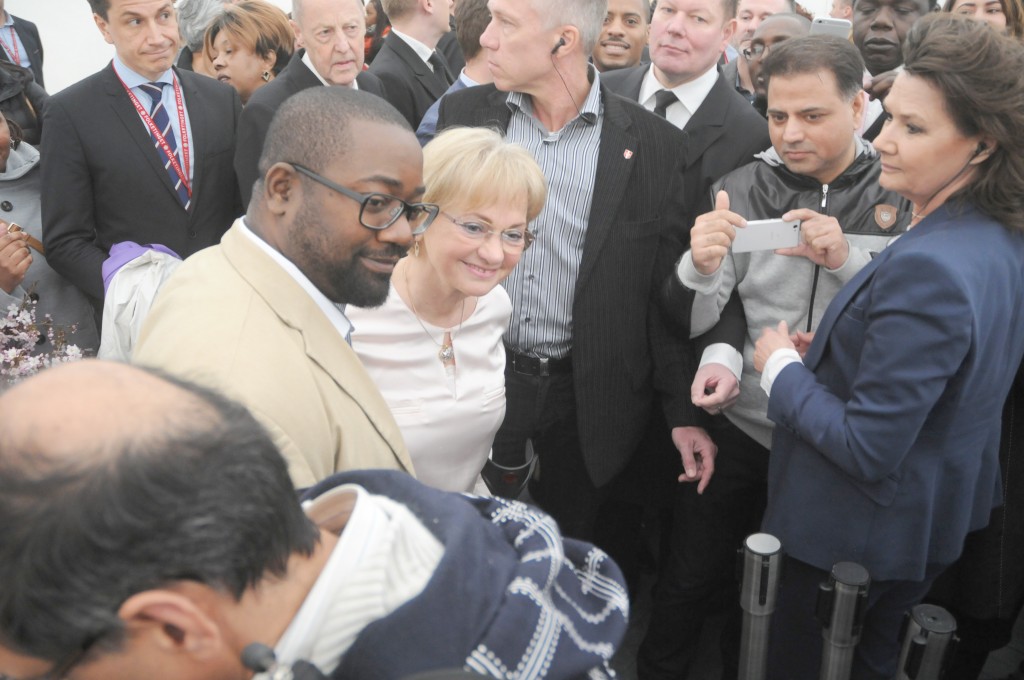 As was Parliament's speaker, Pia Kjærsgaard, who never misses these occasions
And what an occasion is was. They had cossacks, dancing matryoshka dolls and girl power!
It was Copenhagen calling for these kids from Zimbabwe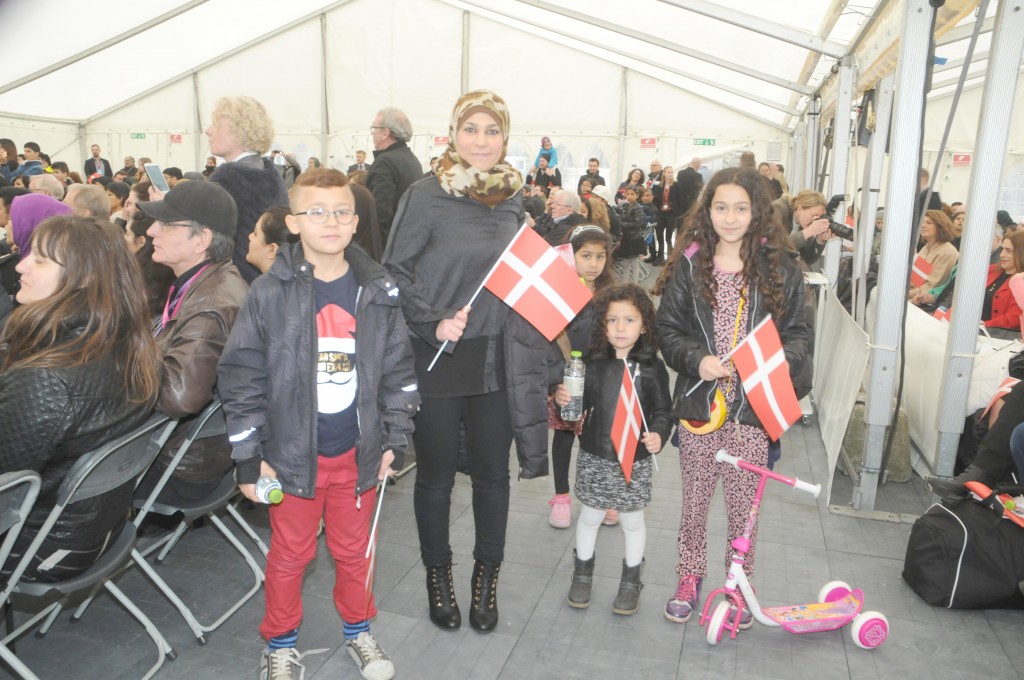 Whole families were making the big step together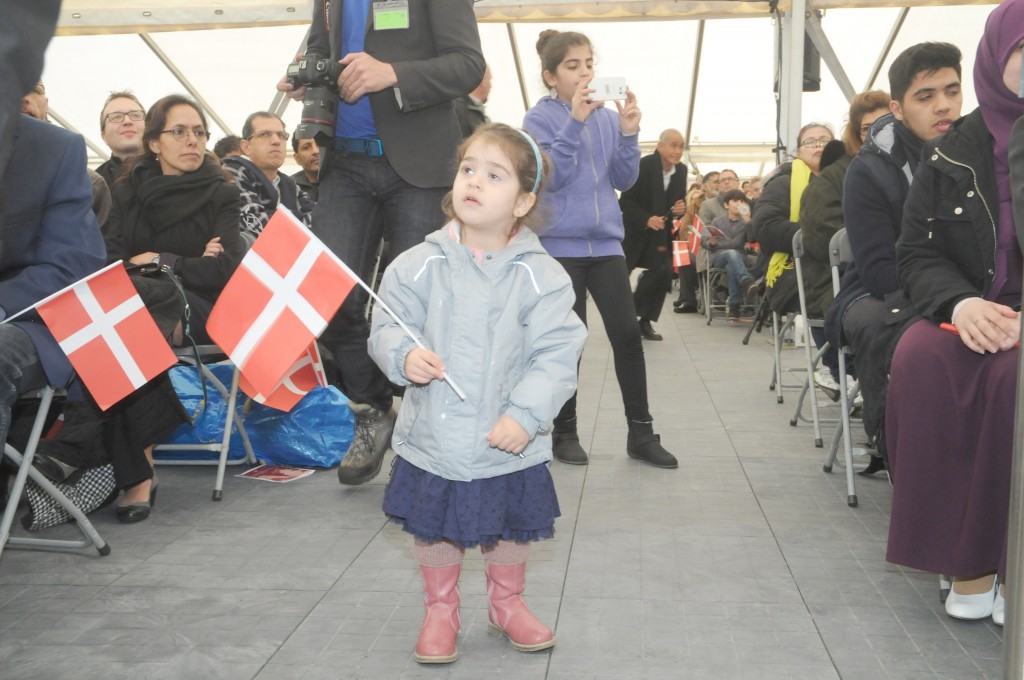 But there's only so much flag-waving one can do on these occasions