General
Schools in photos: Walking in the trees!
---
This article is more than 7 years old.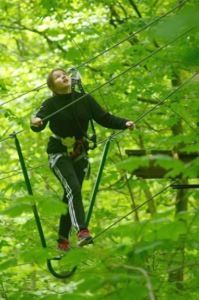 Walking in the trees, climbing like monkeys, the students from Esbjerg International School visited Gorilla Park in Vejle last week, where they got to test their personal limits on several kilometres of high ropes courses and practised teambuilding skills.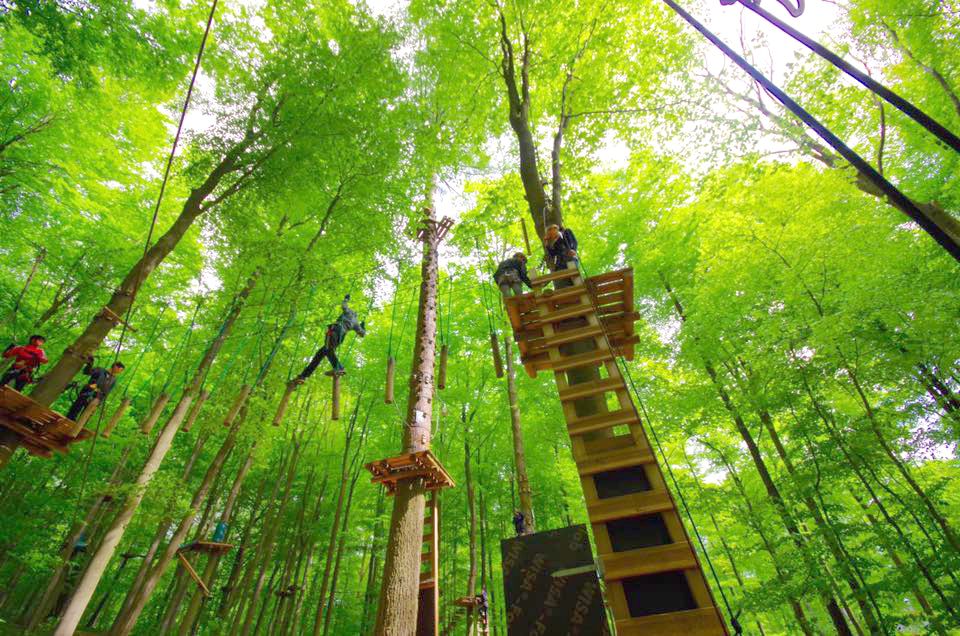 They enjoyed a day full of laughter and adventure and got a lot of exercise in the fresh air.