News
More cultural signage on the way in Denmark
---
This article is more than 7 years old.
A pilot program pointing the way to top attractions is now permanent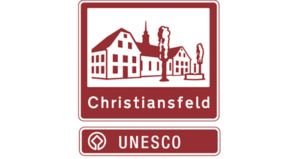 Motorists on Danish highways have most likely noticed the large brown signs that have popped up in recent years directing them to cultural attractions such as HC Andersen's house in Odense or Frederiksborg Castle in Hillerød north of Copenhagen.
The signs have proven so popular that what started out as a pilot program has now become permanent.
"People driving the highways looking for attractions are delighted with the signs," the transport and construction minister, Hans Christian Schmidt, told DR Nyheder.
More signs in more places
Schmidt has appointed a committee to examine which sites and attractions throughout Denmark should be recognised with new signs.
A comprehensive list of potential sites is expected to be submitted by late June. The committee will then visit the sites to assess their suitability for signage.