News
Pleasant summer's day on the way – contrary to earlier forecasts
---
This article is more than 7 years old.
Yesterday's prognosis for rain and gloom turned out to be wrong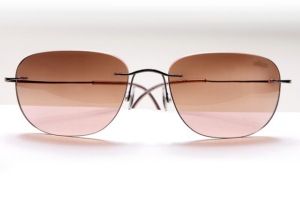 Although yesterday's forecast predicted that much of the country would wake up to clouds and showers this morning, the early Danish summer refuses to let go.
While yesterday was overcast and chilly in many places, most of the country will enjoy sunshine and temperatures of over 20 C today.
One man's praying for sunshine, one man's praying for rain
There is a slight chance of localised rain, but not enough to alleviate what are actually becoming drought conditions in much of Denmark.
Wind will pick up tomorrow and temperatures will dip a bit until they start to rise again as the weekend begins.
READ MORE: Enjoy the Danish summer … but quietly
So far in June, the first eight days of the moth have already offered up half the amount of sunshine normally expected for the entire month.
At the same time, a scant 1 mm of rain has fallen nationwide.