News
Bad Apples according to Danish mobile phone tests
---
This article is more than 7 years old.
Antennas on Apple phones still the weakest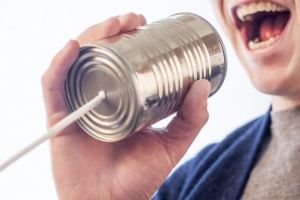 Danish researchers recently examined the quality of the 26 most popular mobile phones, and the news for Apple and its customers is not good
In tests conducted by the Institut for Elektroniske Systemer at Aalborg University for national energy authority Energistyrelse and the Nordic telecommunications authorities, Apple's high-end products had the worst signal quality.
The Apple iPhone 6S stood out as one of the weakest phones in the study – sometimes having 100 times less antenna power than rival phones.
"Apple has had problems, and they continue to have problems," Gert Frølund Pedersen , a professor who worked on the study, told DR Nyheder. "It actually seems worse on some of their new phones – which is pretty incredible."
Hello, hello … can you hear me?
Antenna power is difficult to measure because it can vary under different conditions. Pedersen would like to see companies adopt a labelling system similar to the one for lightbulbs or refrigerators so customers can have a better idea of a phone's antenna straight before they buy.
Since such labelling is unlikely to happen, Pedersen advised consumers to examine a phone's GSM 900 system before they decide what to buy
Denmark's energy and utilities minister, Lars Christian Lilleholt, said that he would like mobile phone companies to read the report.