News
Man stabbed to death in Aalborg overnight
---
This article is more than 7 years old.
22-year-old in custody; police releasing few details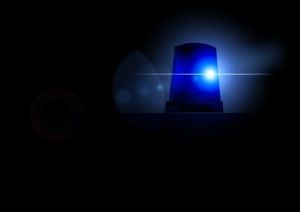 A 40-year-old man was stabbed in Aalborg early on Tuesday morning. Police have a 22-year-old man in custody, who they have charged with murder.
"At 2:58 am, North Jutland Police received a report of a stabbing in Aalborg," the police said . "A 40-year-old local man suffered multiple stab at the hands of a 22-year-old man from the area."
Still investigating
Police would not comment any further circumstances surrounding the death or where in Aalborg it occurred.
"We are still following up on some things and want to maintain a bit of quiet for the time being," Poul Severinsen, a deputy police inspector from the North Jutland Police, told TV2.
The hearing schedule for the 22-year-old in custody was not released.