General
Danish airports setting passenger records
---
This article is more than 7 years old.
And not just in Copenhagen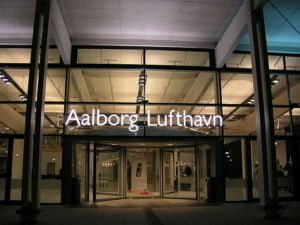 The 150,307 passengers who passed through Aalborg Airport in September were an all-time monthly record for that facility.
And likewise for the 300,000 travellers who flew in and out of Billund Airport, according to Takeoff.dk and Standby.dk.
The September numbers in Aalborg were a 2.4 percent increase over last September while Billund Airport has seen a rise of 4.6 percent over the first nine months of the year.
Charters exploding
Charter traffic alone increased by 14 percent in Aalborg last month compared to the year before.
"Aalborg Airport has achieved a significant position as a charter airport in recent years," airport director Søren Svendsen told takeoff.dk. "Several charter companies have seen the market potential here with us."
READ MORE: Copenhagen among the best airports in the world
Svendsen said he has plans to work closely with Copenhagen Airport to promote regular trips by tourists based in the capital so they can "experience northern Jutland for a few days".