News
Danish web shops taking it to the streets
---
This article is more than 7 years old.
"No bricks, no clicks" the new mantra for online businesses establishing physical storefronts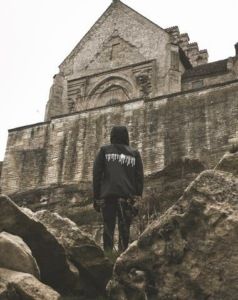 For several years, shops have closed brick and mortar locations and concentrated solely on their online presence.
However, that trend seems to be reversing just a bit, as several online retailers have adopted the 'No bricks, no clicks' credo and are setting up storefronts. In Denmark, rainwear seller rains.dk and the running gear store løbeshop.dk have both opened physical premises.
The Danish Internet Commerce Association (DICA) sees a clear trend developing.
"The phrase 'no bricks, no clicks' is American and comes from Amazon, which is opening 200 stores around the US that combine e-commerce with physical stores," DICA heard Niels Arlund told DR Nyheder
A good yarn
Hanne Lehrskov operates the yarn-selling web shop welovewool.dk. Next year, Lehrsov intends to open a storefront in Aarhus to better serve her older customers.
"The younger generation has a different way of shopping, but older generations are a bit uncertain, so I need to have physical stores as well," she said.
READ MORE: Danish e-commerce crosses 100 billion kroner milestone
Arlund thinks the combination of a web and physical presence is the way to go.
"People still like to come in and see things and chat with someone who knows about it before they go online," he said.