News
Low pressure system could bring significant snowfall to Copenhagen on Tuesday
---
This article is more than 7 years old.
Gift from Norway could be more than a dusting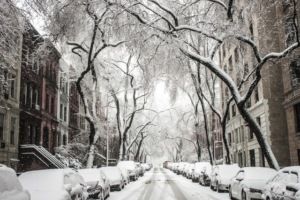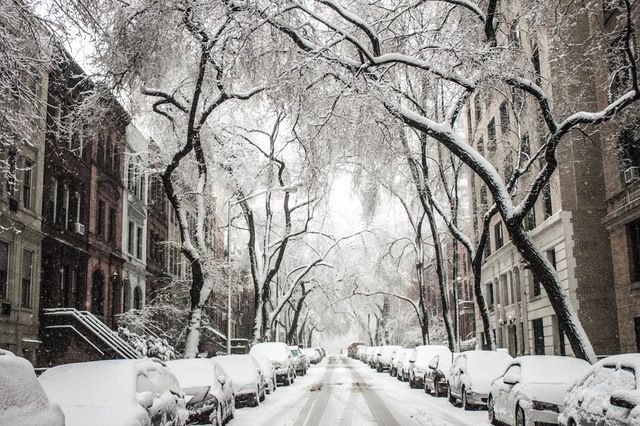 Cold air from Norway and Sweden could bring up to 10 cm of snow to Copenhagen and eastern Denmark on Tuesday night heading into Wednesday.
The amount and timing are still a bit uncertain, but some projections are predicting 10 cm of snow that will stick and hang around for a while, with temperatures near or below freezing.
While the low pressure system will be pulling cold air into Denmark through Wednesday, snowfall amounts – if any – will be determined by the system's strength and location.
The official DMI forecast for Copenhagen is only predicting 1 cm of snow on Tuesday and 3 cm of snow on Wednesday.