General
Today's Date: Speed of thought
---
This article is more than 7 years old.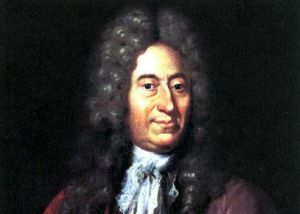 On this day in 1676 – 340 years ago – the Danish astronomer Ole Rømer presented the first quantitative measurements of the speed of light – a discovery that eventually led to scientists being able to calculate the exact speed.
Today, the Ole Rømer Medal is awarded annually in recognition of outstanding research.
In Denmark, Ole Rømer has been honoured in various ways. He is portrayed on bank notes, the eponymous Ole Rømer's Hill is named after him, as are streets in both Aarhus and Copenhagen (Ole Rømers Gade and Rømersgade respectively).
READ MORE: The master of all trades and jack of none