News
Denmark's restaurants and cafés struggling financially
---
This article is more than 7 years old.
Heightened competition means that 28 percent are on the cusp of financial ruin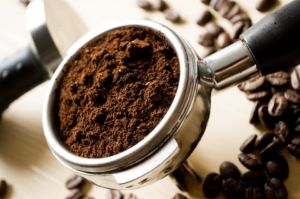 Over a quarter of Denmark's restaurants and cafés are enduring such serious financial problems that they face closure.
According to a survey of 1,373 restaurants and cafés in Denmark by auditing firm Deloitte, 28 percent are staring into the abyss of financial ruin.
In fact, just 44 percent of the restaurants and cafés in Denmark have generated stable profits over the past three years.
"Typically, bankruptcy threatens when you have low solidity coupled with a low return on invested capital – or in other words, you have a difficult time making money when the accounts are empty," Claus Jorch Andersen, a partner at Deloitte, said according to TV2 News.
"This is the reality that has affected every fourth restaurant owner. It can be a very difficult development to overcome."
READ MORE: Copenhagen looking to curb its nightlife's noise and rubbish
More competition
The industry seems to be struggling in general. The average profit per person employed in the industry has fallen from 12,000 kroner in 2014 to 8,400 last year.
Copenhagen and Aarhus have been the hardest hit areas of the country, and Andersen contends that the increase in fast-food outlets, pop-up food markets like Paper Island, and convenience food in supermarkets have given consumers many more options.
For instance, in Copenhagen the number of permits granted to establishments allowing them to stay open until 02:00 and 05:00 has also been on the increase in recent years, while the number of permits granted to outdoor events across the city has soared by 67 percent since 2010.