News
Here comes the sun, Denmark – no, really!
---
This article is more than 6 years old.
Morning clouds to give way to sunshine in most places today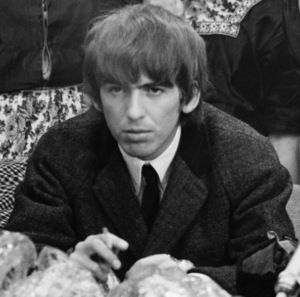 High pressure continues to dominate the weather across Denmark, bringing dry conditions and a thin cloud cover that the sun will most likely burn off over the course of the day.
Light winds from the south will also play a part in moving the clouds away.
Chilly but clear
Some parts of the country will clear up during the morning hours, while others will have to wait until later in the afternoon.
Jutland will see the most sunshine, and temperatures will begin to rise as the cloud cover dissipates, settling at around 3 degrees.
Friday promises to be mostly sunny throughout the country.