Bars
Mikkeller opening new bars abroad
---
This article is more than 6 years old.
Beer bliss coming to Los Angeles, Stockholm, Tokyo, Warsaw, Berlin, Chiang Mai and Tórshavn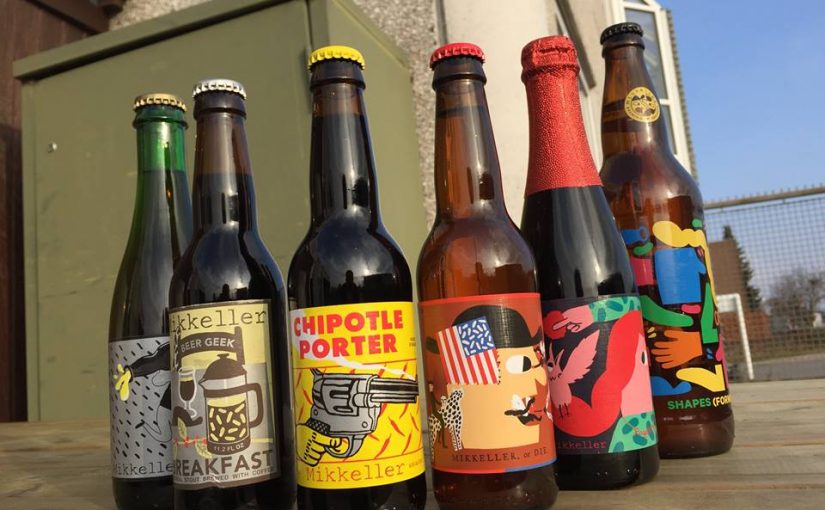 The prince of the Danish microbrewery scene, Mikkel Borg Bjergsø, has revealed that microbrewery sensation Mikkeller will open seven new bars abroad and a lunch restaurant in Copenhagen.
Mikkeller already has 27 bars in various parts of the world, and this spring it aims to add even new bars in Los Angeles, Stockholm, Tokyo, Warsaw, Berlin, Chiang Mai in Thailand and Tórshavn in the Faroe Islands.
"The ambition is to spread what we do to as many people as possible across the planet," Bjergsø told TV2 News.
Aside from its suds expansion, Mikkeller also aims to open a new lunch restaurant in Viktoriagade in Copenhagen.
READ MORE: Small beer: More than a celebration, this is domination
It's beer o'clock somewhere
Since opening in 2006, Mikkeller has taken Denmark by storm and has spread to a number of cities around the world, including San Francisco, Los Angeles, Barcelona, Bangkok, Singapore, Seoul, Taiwan and Reykjavik.
In 2016, he sold part of his ownership share to the US equity fund, Providence, which will assist Mikkeller in reaching the US beer market.
Mikkeller, founded by Bjergsø and Kristian Klarup Keller, enjoys a turnover of 175-200 million kroner and profit was at 15 million kroner after tax last year