News
It's officially spring in Denmark … but not according to the weather forecasters
---
This article is more than 6 years old.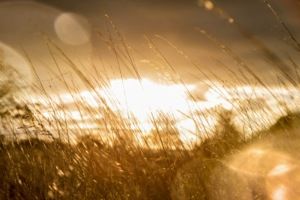 If the official start of spring has superseded Donald Trump's address to Congress as the office's hottest topic of debate today, you probably got off lightly.
Is it marked by the spring equinox between March 19 and 21, or is March 1 the first official day, as is the case in Denmark?
Well, national weather service DMI doesn't appear to agree, as it has warned that we shouldn't expect any big changes in the weather just yet.
Somewhat unsettled
"The weather will be somewhat unsettled over the next week or so, so although things will start to warm a bit, double-digit temperatures are not on the way," said Jesper Eriksen, the duty meteorologist at DMI.
"The Danish spring is characterised by large fluctuations in the weather – especially early in the season."
Ain't no sunshine on the way
Eriksen said that even while the days are getting longer and the sun more powerful, it is still quite normal to get sleet and snow during early spring in Denmark.
"The weather will be mixed in March and April, both in terms of forms of precipitation and frost."
Sunny spring weather may be a while coming, as DMI is forecasting clouds and precipitation over the next week or so.