News
Google may have violated Denmark's data storage laws
---
This article is more than 6 years old.
Consumer watchdog says privacy rights are being violated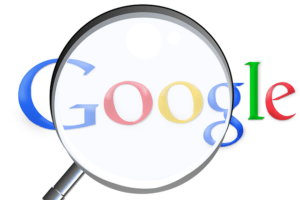 The Danish consumer council Forbrugerrådet Tænk has asked the Danish Data Protection Agency to investigate whether Google is breaking privacy laws by not capping the amount of personal data stored on its servers.
"The consumer council would like the Data Protection Agency to assess whether Google's indefinite data collection complies with the consumer's basic right to privacy," said Forbrugerrådet Tænk in a statement.
Increased scrutiny
"We have learned that Google currently has as much as 10 years' worth of data on users with a Google account."
READ MORE: It's official: Facebook green-lights massive data centre in Denmark
Web companies such as Google and Facebook have faced increased scrutiny over how and where they store the location and search history data of their users.