News
Tivoli's 175th summer season is here!
---
This article is more than 6 years old.
New rollercoaster and a lamp designed by Olafur Eliasson are among the new additions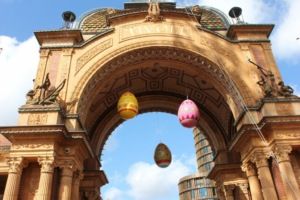 Tivoli's 175th summer season starts today and will last until September 24.
It will be full of fireworks, delicious gastronomic treats and amazing decorations such as a new special lamp designed by internationally-acclaimed Danish-Icelandic artist Olafur Eliasson.
And don't forget  the opening of the Demon, a new fearsome rollercoaster with a virtual reality twist that will leave you wanting more.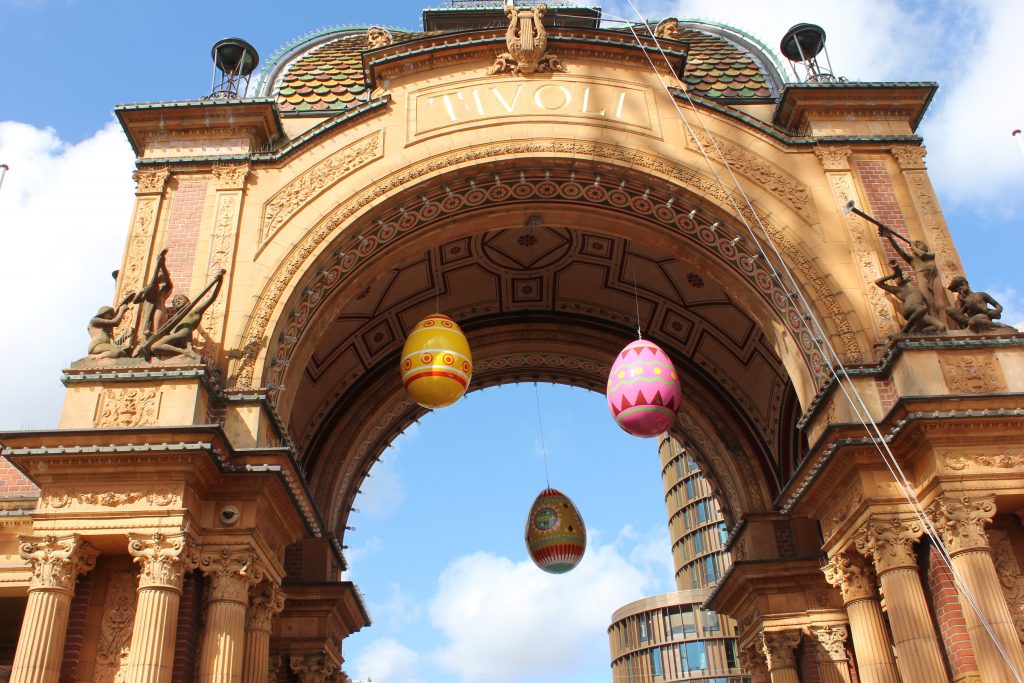 Tivolis opening theme is of course 'Easter'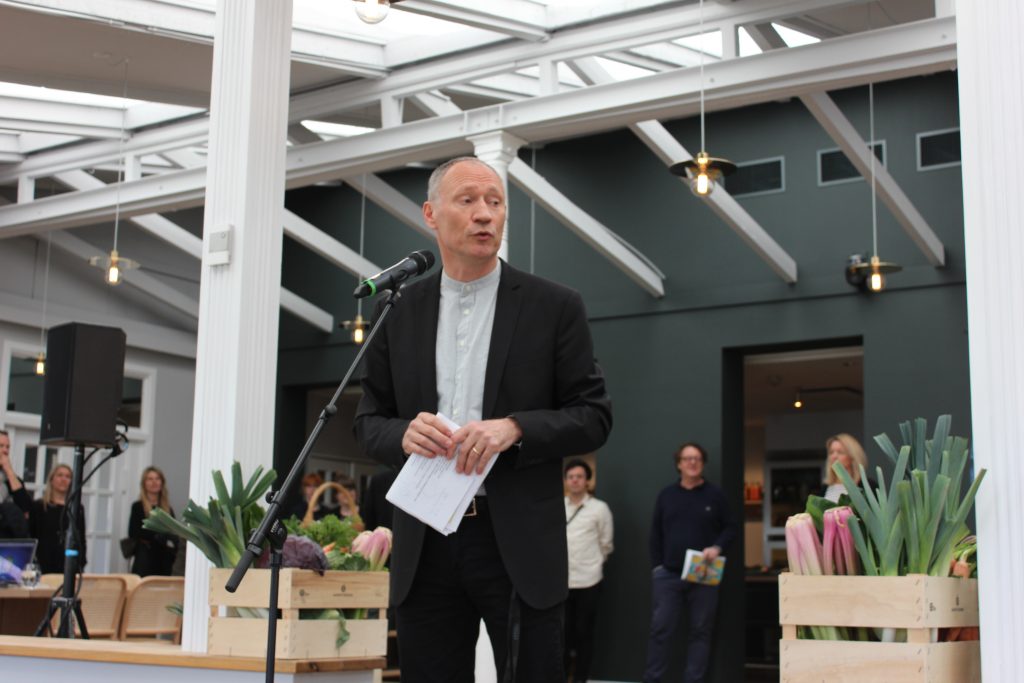 Torben Plank, Tivoli's head of press, made the welcome introduction at the press opening of the themepark on Wednesday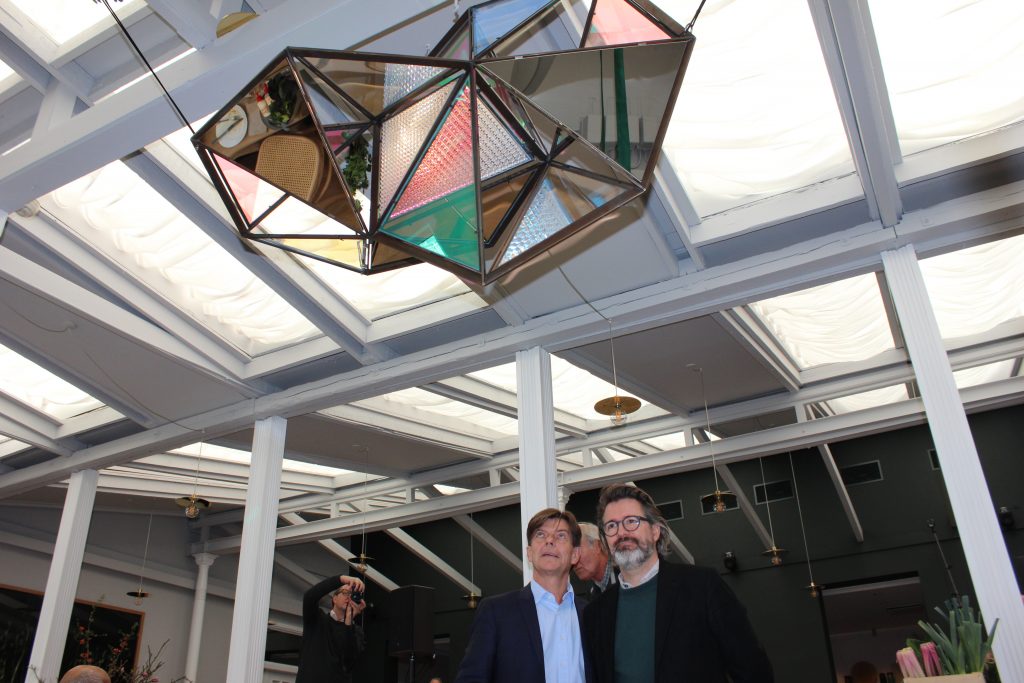 Lars Liebst and Olafur Eliasson presented the Little Sun Light Swarm lamp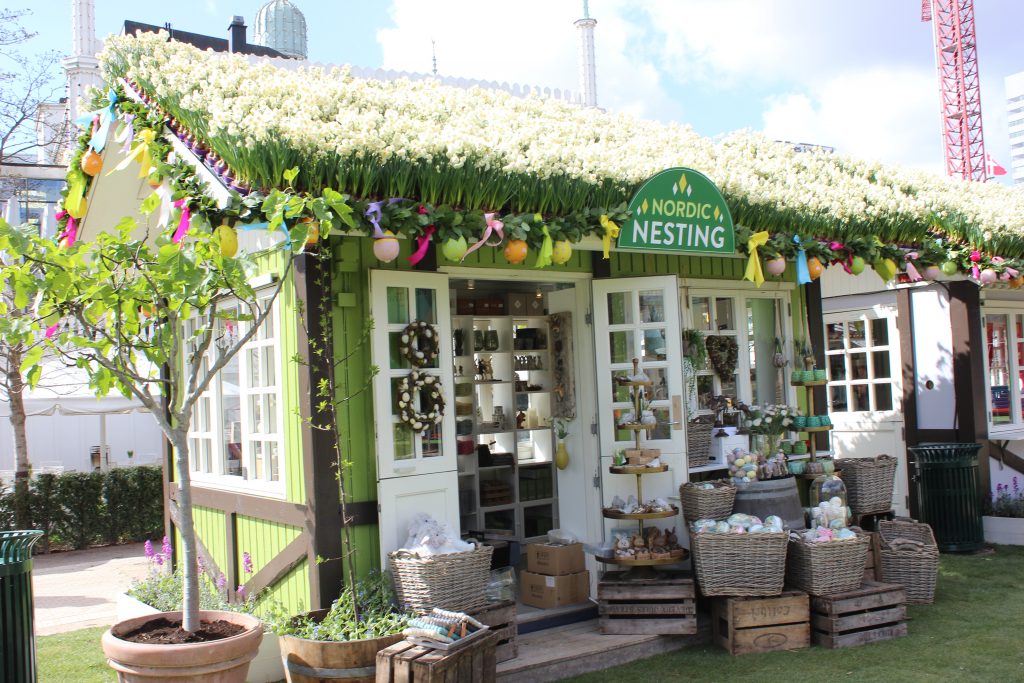 Tivoli is 'Nordic Nesting'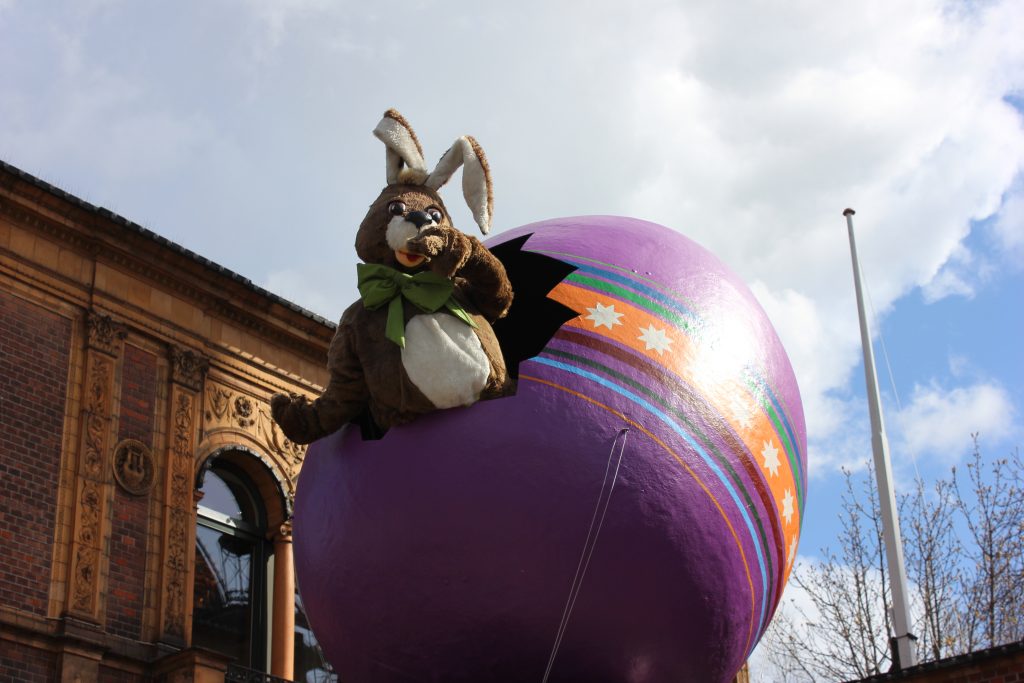 The Easter bunny is waiting to welcome you to Tivoli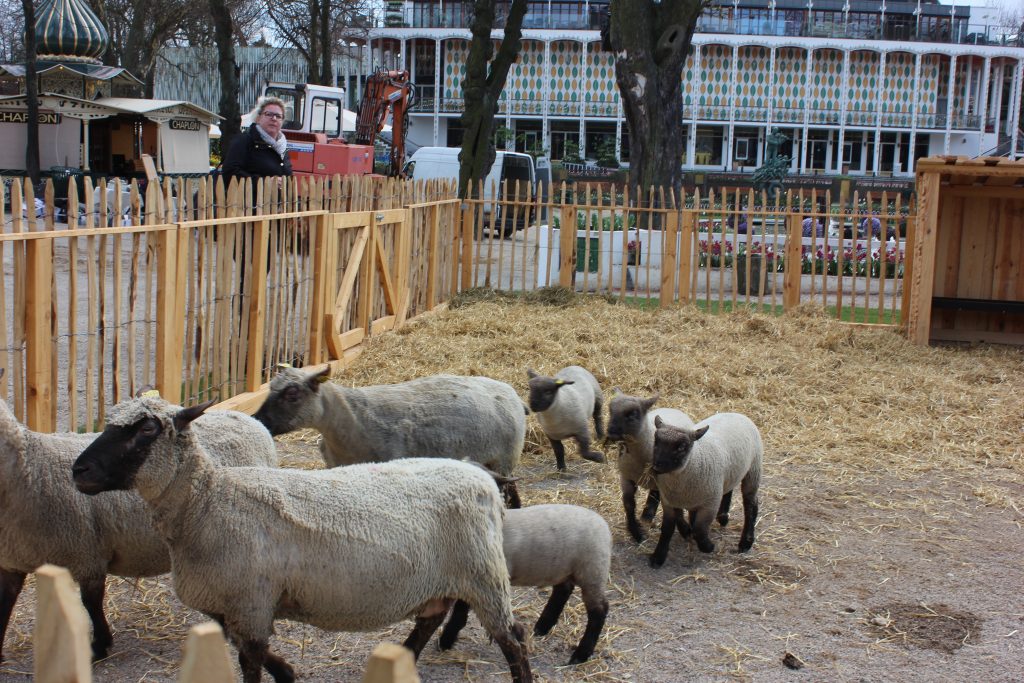 Sheep are part of this year's opening theme – real ones!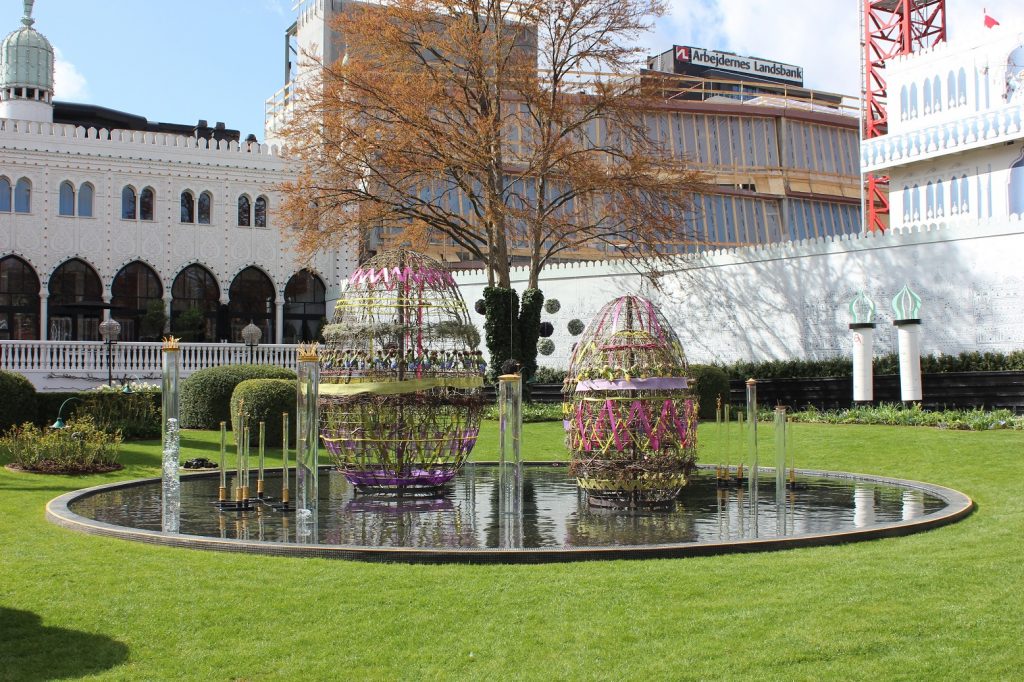 Easter eggs adorn the gardens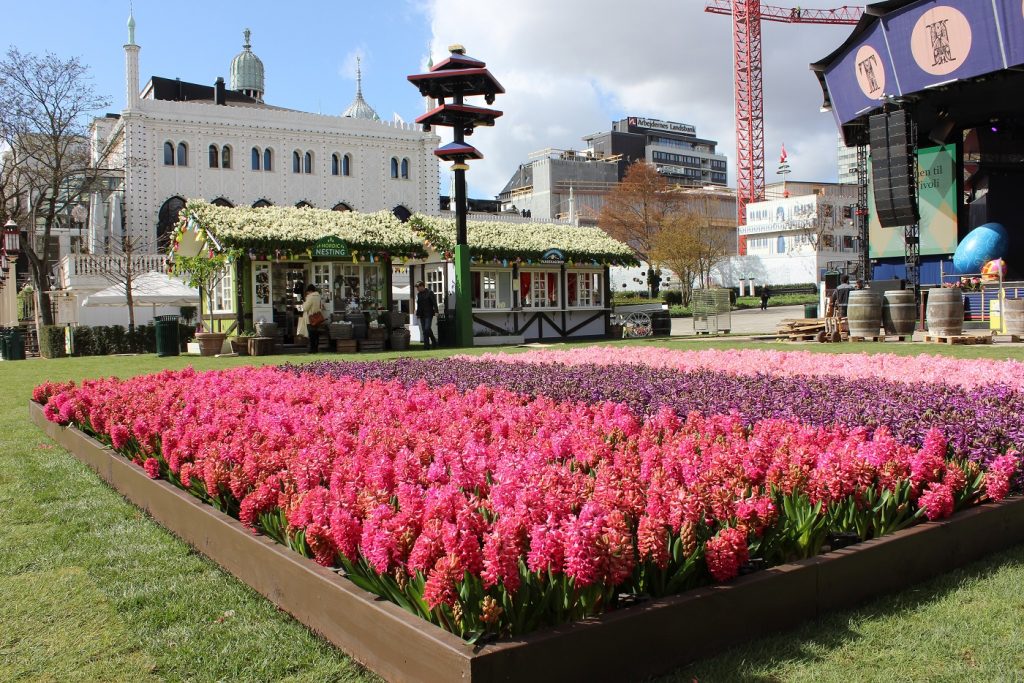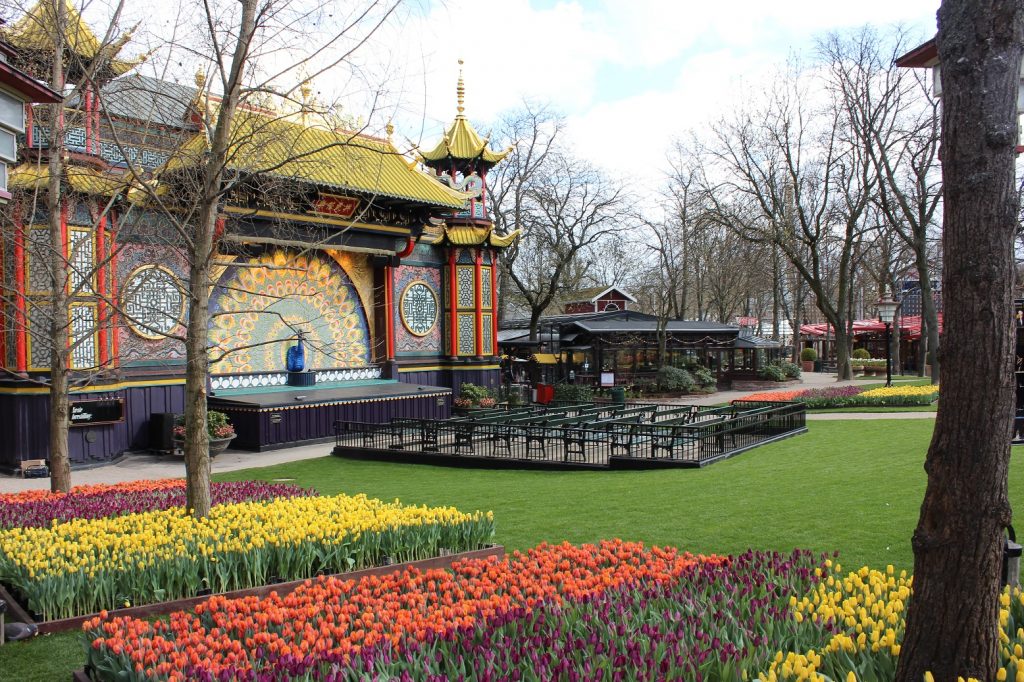 Beautiful flowers have been planted everywhere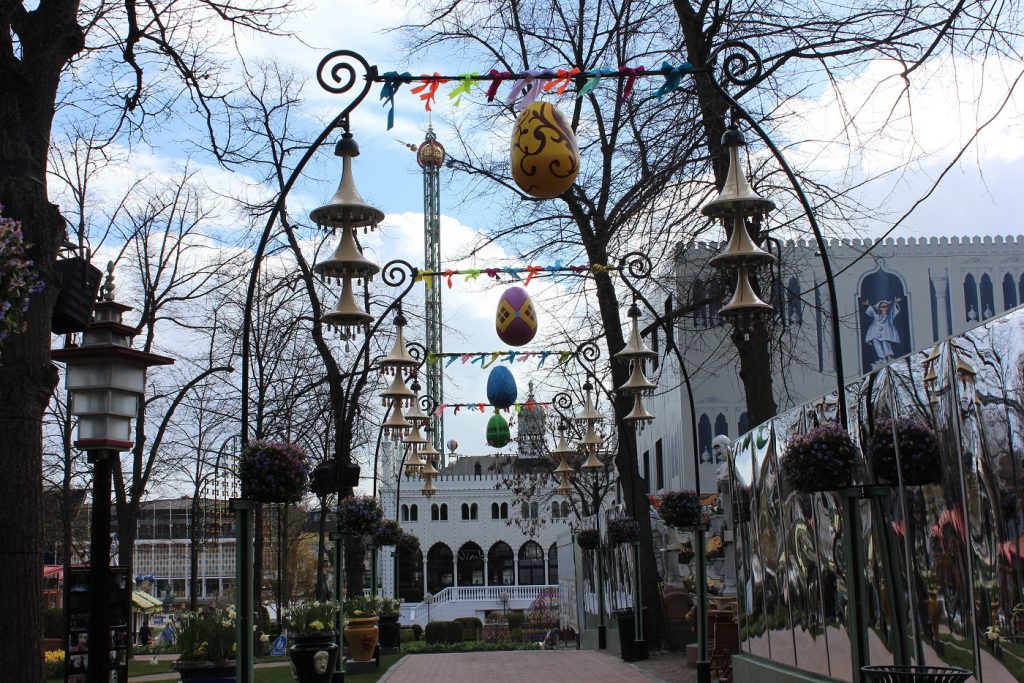 And classic Easter eggs surround the park.