General
Out and About: New to netball? No problem!
---
This article is more than 6 years old.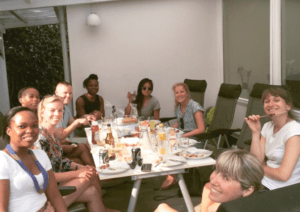 Copenhagen Netball Club enters mixed teams in international tournaments and is always on the lookout for new players.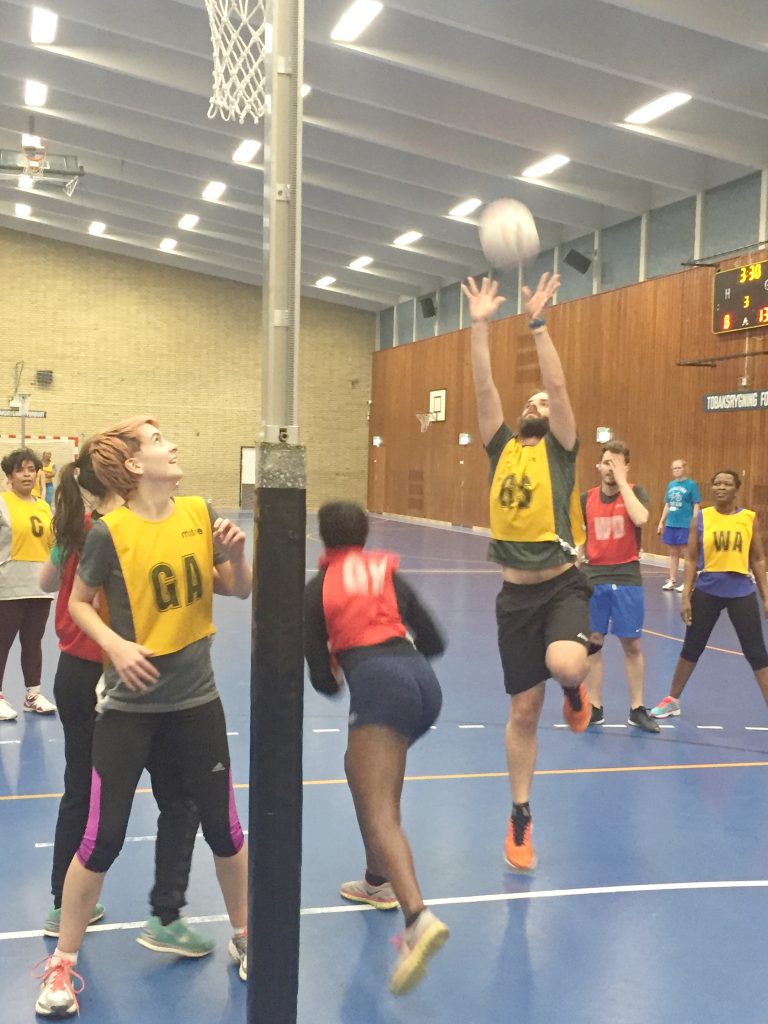 They train every Wednesday night at Bellahøj Stadion, Hall 2, from 20:00 until 22:00. Should you care to join them, the first two training sessions are free.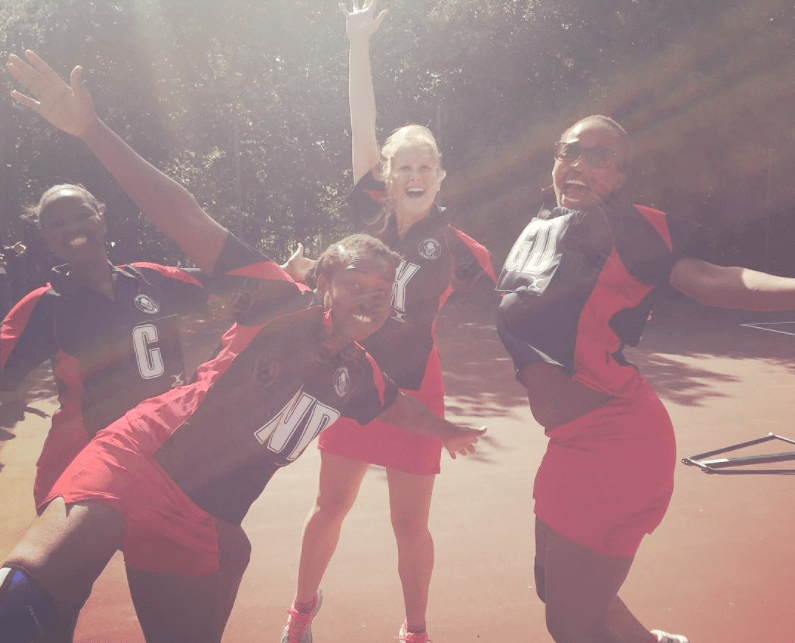 The club is made of lots of different nationalities, including British, Irish, South African, Zimbabwean, Australian, New Zealand and Danish players.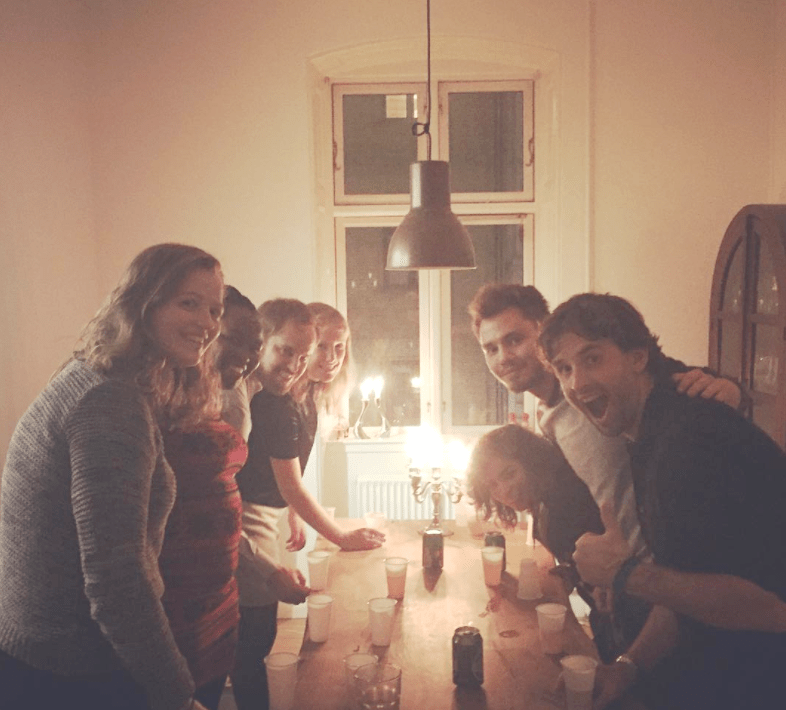 And they enjoy an active social calendar. Every month, they hold a Bring a Beer night, and they also tend to celebrate summer, Christmas – any excuse will do!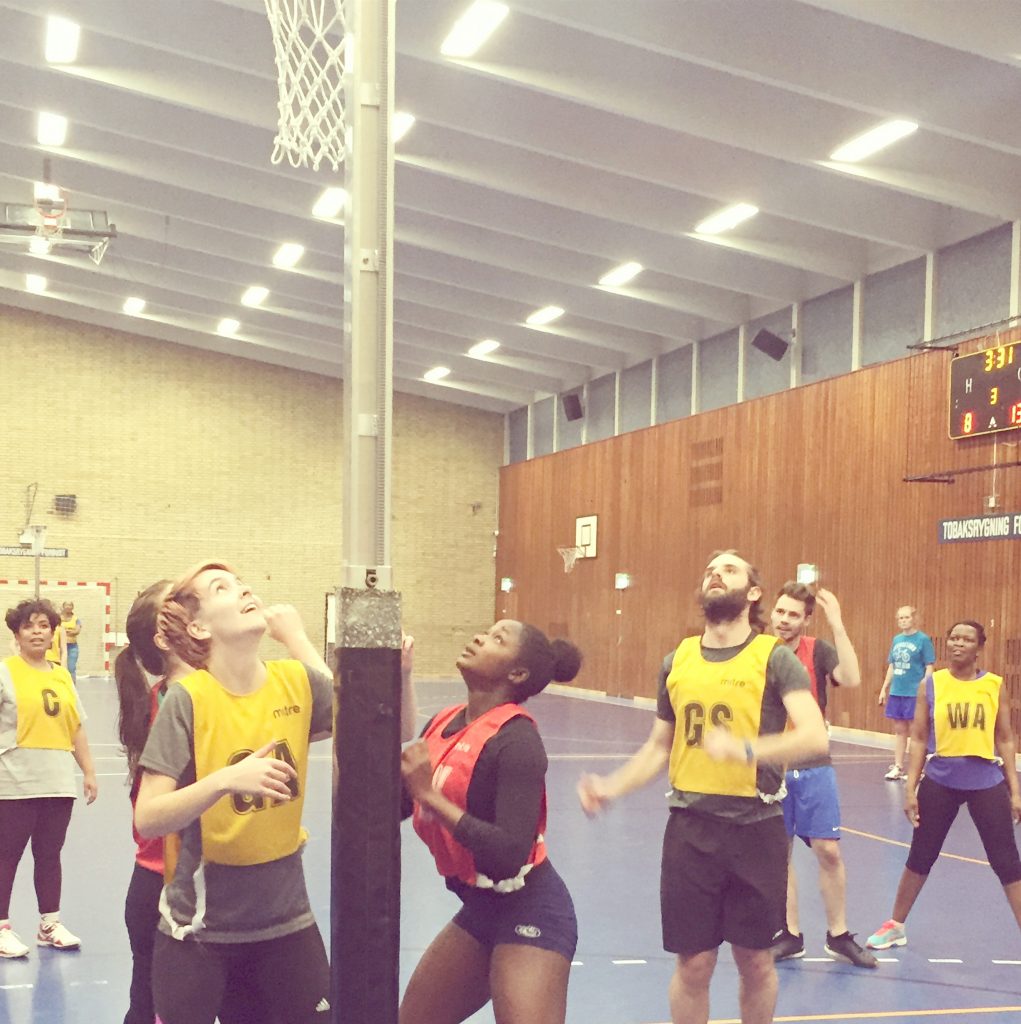 The club is hosting a tournament coming up on May 6 at which nine teams from Sweden, Norway, England, Netherlands and France will compete.