Things to do
The insider secrets of Scandinavian interior design
---
This article is more than 6 years old.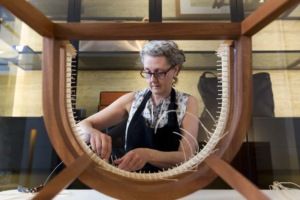 Do you want to know more about how to perfect your skills in Scandinavian interior design?
With a focus on lighting, design and lifestyle, this annual event – which has gained massive popularity since its inauguration – invites all interior design lovers to participate.
This year a variety of events will be available through the collaboration of both designers and design companies.
There will be product launches, talks and exhibitions.
The organisers are also offering free transportation by bus or boat, so that participants will be able to attend as many events as they desire.