General
Year of the Dumpling: Bringing Chinese twists to Danish staples
---
This article is more than 6 years old.
July opening for new Chinese street food outlet Kewei's Kitchen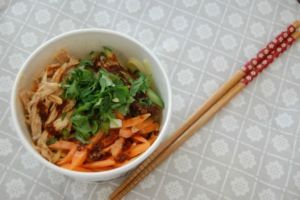 My east London football pal looks disappointed. "I'm losing weight," he complains. "I can't find a decent Chinese or Indian anywhere."
The sacrifices we make moving to these fair shores! The tales these pages could tell!
Take Chinese national Kewei Zhao. If you thought forgoing the Peking Duck on Barking Road was hardship, try dealing with the loss that comes from missing the real thing.
Kewei concedes there are a number of establishments around town – particularly Magasasa, which has branches in Vesterbro and Amager – making a valiant effort, but with total control over her street food menu ahead of opening Kewei's Kitchen on July 1 this summer, the Great Wall could soon be a mere stone's throw away.
In the land of dragons
Kewei's surname means 'to look for' in Mandarin, and she has duly sought inspiration from other cuisines to reinvent staple favourites in her new homeland with a Chinese twist.
Growing up in the bitterly cold northern Chinese province of Heilongjiang (black dragon river), where winter temperatures often sank to minus 25 degrees Celsius, the prevailing nature of the food was sustenance.
"The people wanted something that was substantial and hearty to help them get through the winter," she told CPH POST. "Food that left you with a warm feeling in the stomach."
But Kewei is also influenced by the various Chinatowns she has visited on her extensive travels, particularly in London.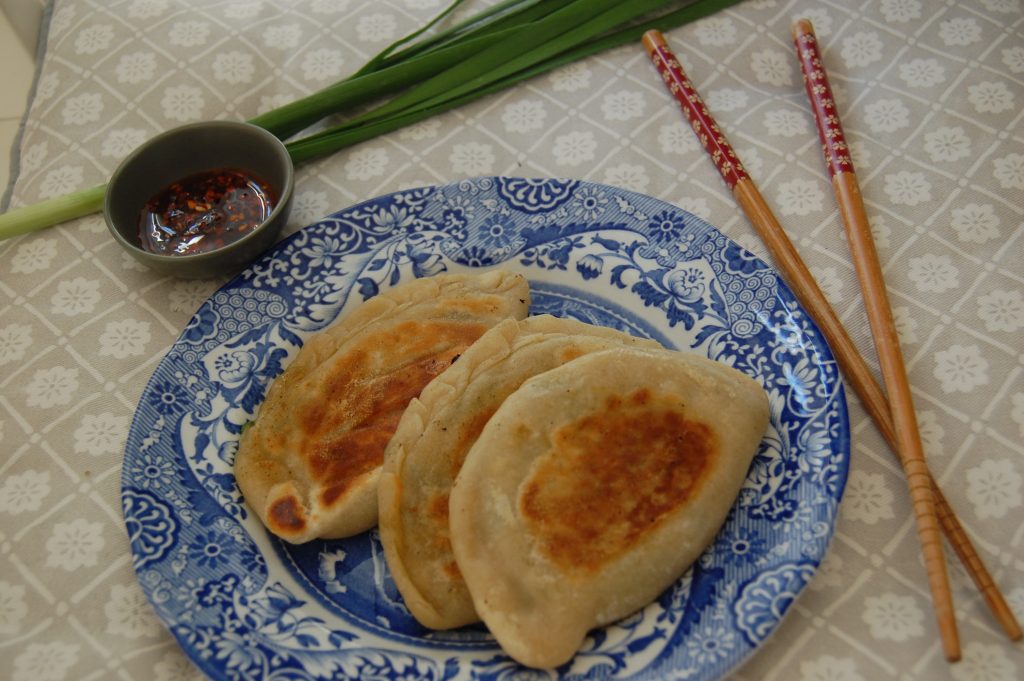 Gently does it
"It's remarkable how many Danes have never tried Chinese food before," Kewei tells us at a special tasting session to preview her 2017 summer menu.
Maybe that's why everything seems so accessible and suited to local palates.
There are no chicken feet or pig ears in sight, only items you'd find on any north European line-up: leverpostej (liver pâté), knödel (dumplings) and pork.
In fact, the chilli oil-infused live pâté is served with soldiers – the wedges of buttered toast that generations of Anglophone children are brought up on – along with cucumber pickle. There are murmurs of approval from the assembled throng, although not from my children, as they are warned it might be too hot for them, and they soldier on (if you catch my drift).
If truth be told, the heat is skillfully worked in, appreciated more in the swallow than the bite, but the whole dish seems a little pointless, so it's no surprise to subsequently learn it won't be on this summer's menu. Brownie points from the Danes for trying though!
Food for the soul
The tide turns with the dumpling, an easy-to-manage flattish number that delivers on the aforementioned sustenance along with taste.
Kewei, an employee at the Gao dumpling bar on Blågårdsgade, has dispensed with the usual meat or egg fat content and opted for mozzarella. The result is like nothing I've tasted before.
No heat this time, this is homeotherapy for the soul, and the kids want more. I gesture over my shoulder and tell them to get in line.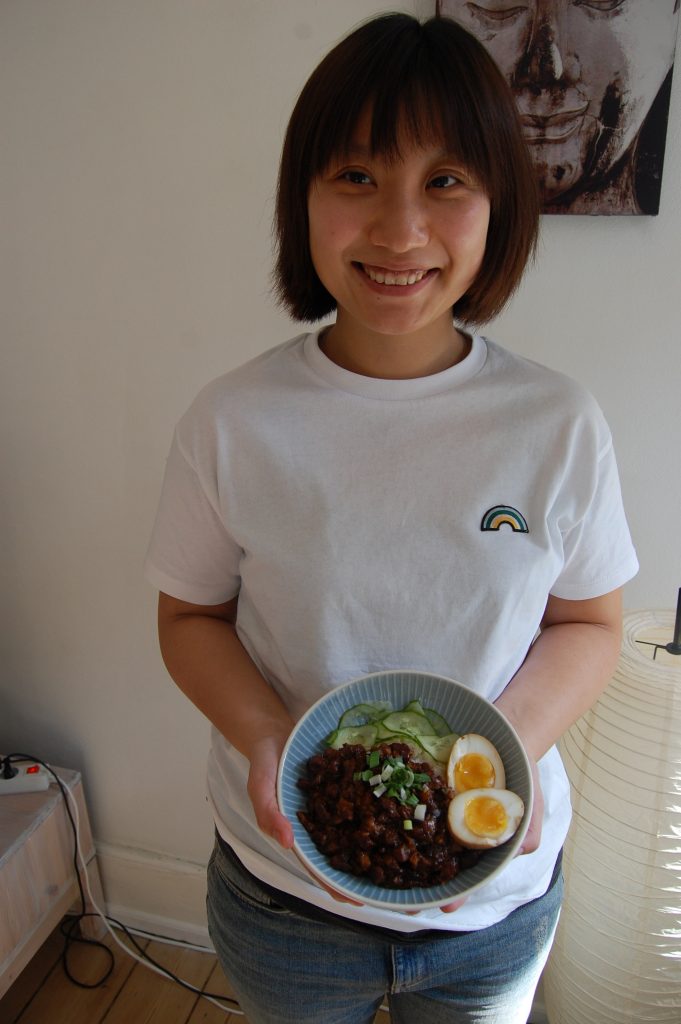 Light lunch to go
The cold noodle salad more than addresses their disappointment. There's something about noodles that kids inherently like – despite their worm-like appearance – and no amount of chilli (or house special sesame) oil is going to put them off this baby.
Chicken and noodles oozing with flavour, complemented by fresh cucumber, carrots, spring onions and (in a starring role) coriander make every mouthful a pleasure that no diner will want to end.
Is it fodder fit for freezing fishermen? Probably not, but on a summer's day out in Kødbyen, it's the ultimate light lunch to go.
Egg-xact timing
Sustenance returns via the pork belly. Slow-cooked for two hours, it is worth the wait. Taiwanese-inspired this time, it is served on rice with a soft-boiled egg infused in tea and soya sauce that is so perfect it must have been timed by Quartz.
In fact, let's take that comparison further. These eggs are so perfectly formed, they're Faberge jewels – breaking into them seems wrong somehow.
While the pork belly makes my counterpart gurgle with delight, if that's not too off-putting a concept for you to buy into.
Kewei has heard it all. Slurping is an integral part of showing your appreciation in her homeland. But don't, whatever you do, blow your nose at the table, or forget to return a toast.
After all, if Denmark wants to truly embrace Chinese food, the least it could do is adopt a few of its customs. And checking out Kewei's Kitchen is a splendid start.