News
Police called in by auditors over fish quota irregularities
---
This article is more than 6 years old.
There's been some very fishy business at the ministry, report says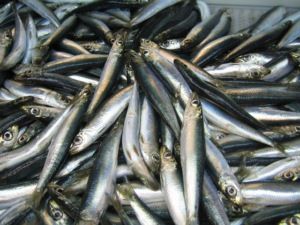 A new report from the national auditor Rigsrevisionen has lambasted the Danish Ministry of the Environment and Food over the way it has been managing the allocation of fishing quotas.
The report criticises the ministry – and its civil servants – for having thwarted the intention of Parliament.
READ ALSO: Minister stripped of fishing duties
The quotas are concentrated in the hands of a few large fishing magnates. For some time now, MPs have been urging changes to the system to distribute the quotes more widely.
Something rotten – and not just the fish
At the same time, the auditors have found a number of things "that might indicate illegalities" and have asked the police to investigate, DR Nyheder reports.
This is believed to be in relation to possible document forgery and the setting up of 'straw men' to front companies.
The report covers the last 15 years, and during this time the ministry has been under the jurisdiction of eight different ministers. That will make it very difficult to find out who bears the ultimate political responsibility for the situation.