News
Parade caps a week of Pride celebrations in Copenhagen
---
This article is more than 6 years old.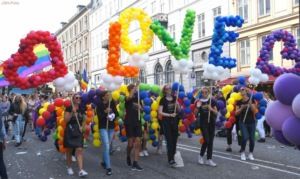 After spreading the message of love, happiness and equality in the city for six days, Copenhagen Pride Week 2017 finally came to a conclusion on Saturday August 19.
The Copenhagen Post captured the moment as thousands of rainbow-bedecked revellers gathered at Frederiksberg Town Hall Square and packed the streets to celebrate the colourful annual festival and parade.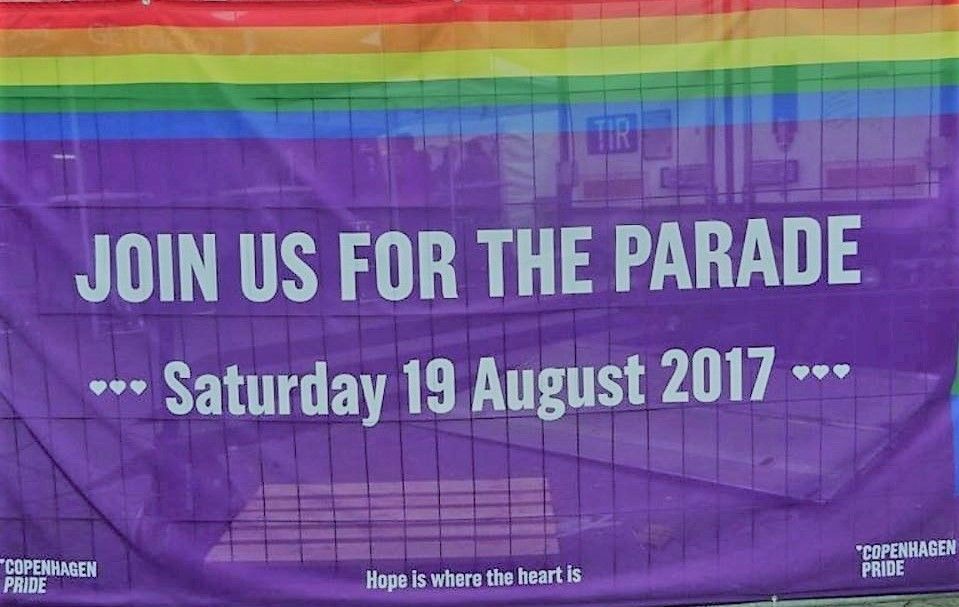 Copenhagen Pride Week 2017 welcomed everyone to join the celebrations under the theme "hope is where the heart is".
Attendees of all age groups, backgrounds, ethnicities and races joined the parade in an unusually broad representation of Copenhagen's vaunted diversity.
Dressed up in conspicuous costumes, a lot of internationals also joined the celebrations to show solidarity with the LGBT community.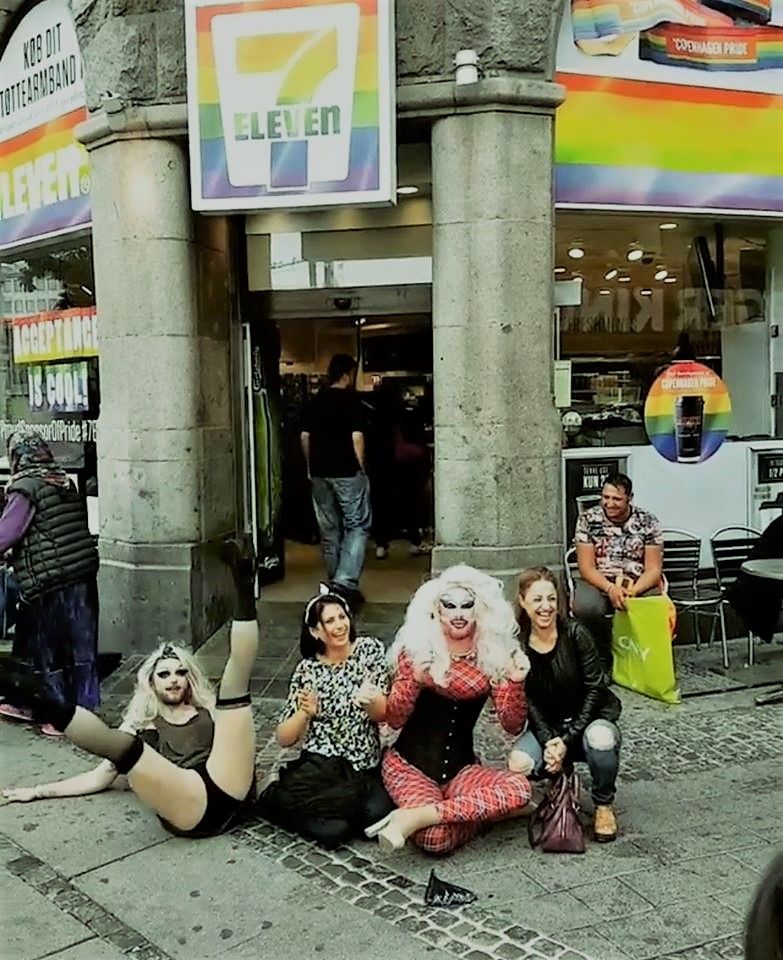 Displaying a feeling of joy and pride lightness, the diversity in the crowd proved that Copenhagen is indeed for everyone.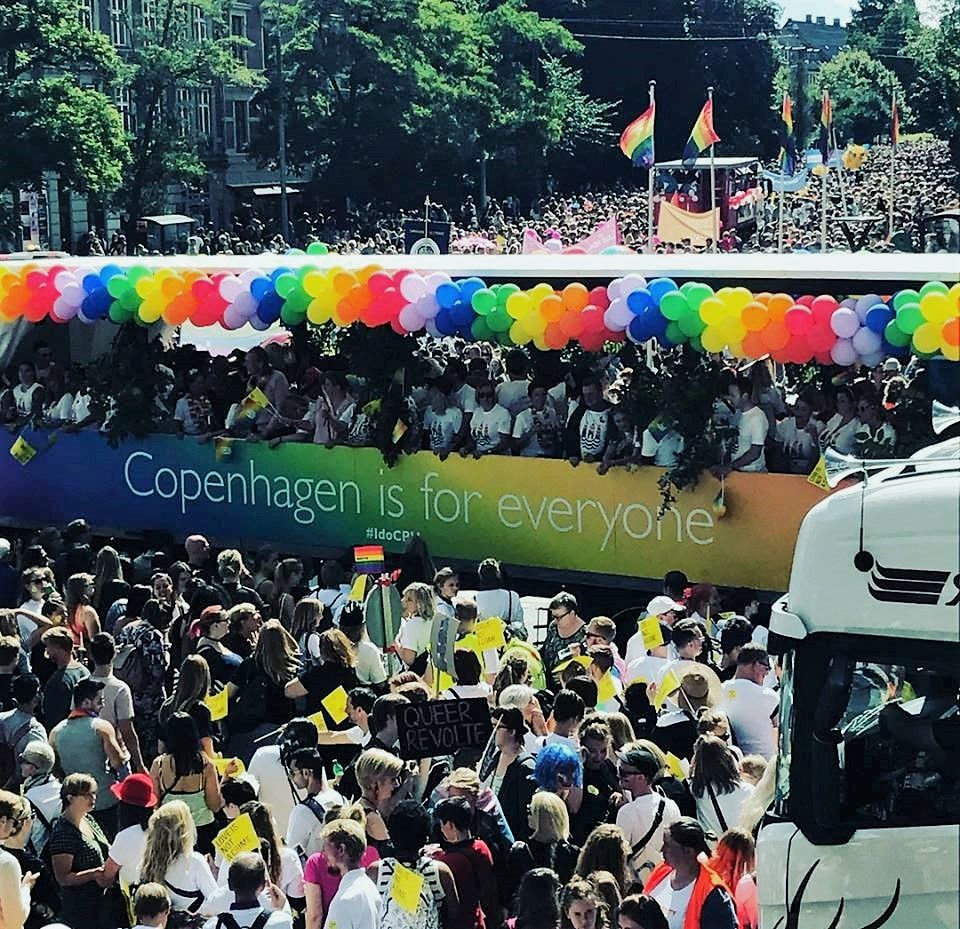 And that's not all …
After the Pride Parade ended, the Pride Show took place with performances from both local and international singers and DJs.
Towards the end of the evening, Canadian electronic artist Peaches sang and performed in her peculiar bold style to leave the crowd thoroughly energised.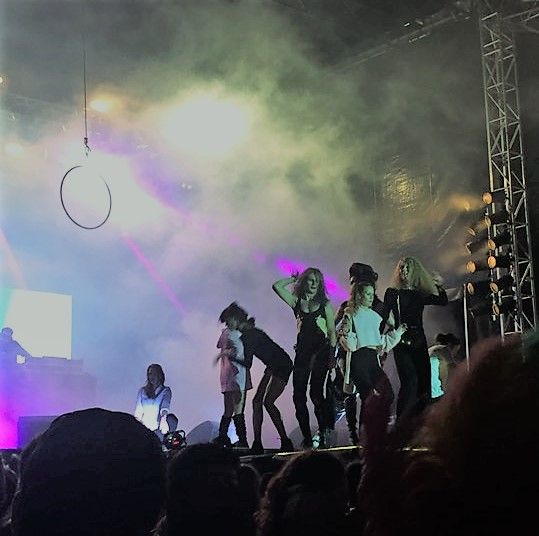 And though Pride Week 2017 came to an end, Copenhagen assured everyone that love is here to stay.