News
France looks to Danish A-kasse system for inspiration
---
This article is more than 6 years old.
French Embassy in Denmark reaches out to Ase in bid to better conditions for self-employed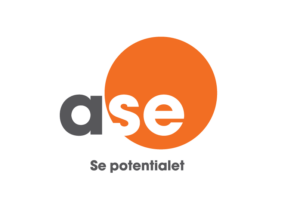 When new French president Emmanuel Macron visited Denmark and met with PM Lars Løkke Rasmussen this summer, he offered up plenty of praise for the Danish labour market reforms.
Now it seems that his inspiration has borne fruit in something more official. The French Embassy in Denmark has contacted the Danish A-kasse labour insurance organisation Ase, to gain insight into how the nation can adopt an economic safety net for self-employed and business owners.
"The economic conditions for self-employed here at home have been clearly improved with the new dagpenge [unemployment insurance benefit] system, so I understand Emmanuel Macron's interest," Karsten Mølgaard Jensen, the head of Ase, said according to DR Nyheder.
"As a representative of 65,000 member-companies, it's exciting to follow the developments in France, where self-employed business owners are currently without any form of safety net should they be forced to close."
READ MORE: Editorial: The Danish model
Rich history
Jensen underlined that self-employed business owners were given the same rights as traditional employees regarding insurance against loss of income some 40 years ago.
Going even further back, Denmark ushered in the dagpenge system back in 1907.
Ase represents about 150,000 members, half of whom are self-employed and business owners.