News
Rigid border controls detrimental to Scania's economic growth, report suggests
---
This article is more than 6 years old.
Restrictions between the two countries are slowing growth and putting a break on mobility of labour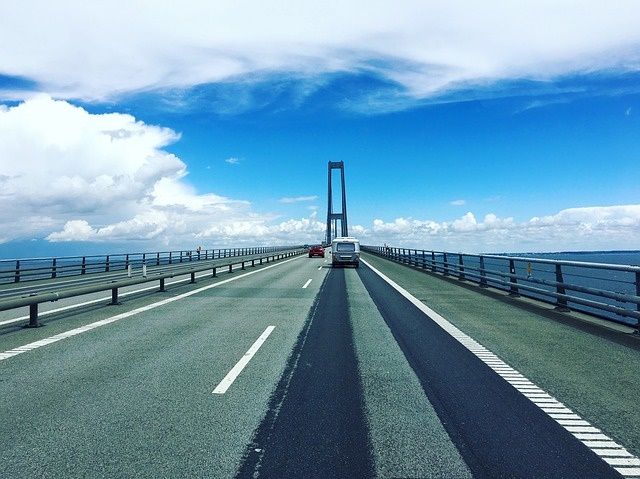 Easing the border controls between Denmark and Sweden would lead to significant economic gains, according to a newly-published report by consultants Damvad Analytics.
The report, which has been commissioned by the Greater Copenhagen & Skåne Committee, points to a number of areas in which legal restrictions cause problems for companies and labour and hinder economic activity in the Grater Copenhagen area.
One area giving rise to concern is education and the comparability – or the lack of it – between Danish and Swedish qualifications.
READ ALSO: Fewer Danes moving to Scania
The report estimates that this costs between 640 million and 5.4 billion kroner per year, as around 1,300 Danish students are unable to apply for internships in Scania.
Potential loss of benefits
If a Dane takes a job in Sweden, moving from one trade union insurance scheme to another can lead to the loss of unemployment benefits, which acts as a damper on mobility across the Sound.
The current stricter border controls in force have also had a negative impact on commuters, leading to longer travelling times and increased stress. Checking ID cards and manning the border controls is also estimated to cost around 1.1 billion kroner.
Also, citizens from outside the EU are normally only allowed to work in the country in which they have a residence permit. That prevents an estimated 1,000 people from commuting between Denmark and Sweden, with a potential loss of around 560 million kroner.
More integration needed
"The report shows the importance of working towards the better integration of the economy and labour market in Greater Copenhagen," explained Henrik Fritzon, the chair of the Greater Copenhagen & Skåne Committee.
"A well-functioning job market is the key to economic growth and prosperity in the region. That's why we're urging our respective governments to intensify their work to remove the hindrances that the different laws and regulations create."