News
Asylum-seeker rankings: Denmark lowest in ten years
---
This article is more than 6 years old.
Danes sliding down EU list in terms of receiving asylum-seekers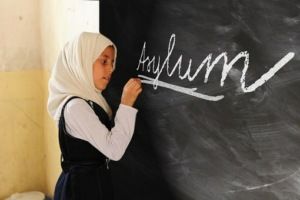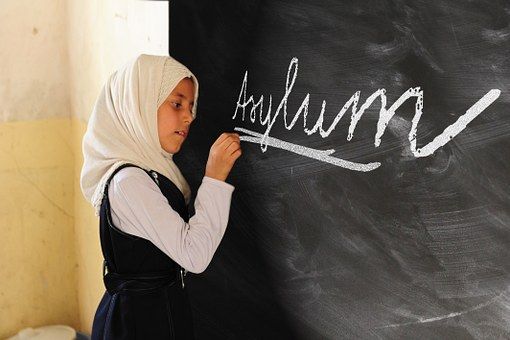 According to figures from EU statistics keeper Eurostat, Denmark is ranked 17th in Europe when it comes to the number of asylum-seekers per capita.
The ranking is the lowest for a decade and something that pleases the immigration minister, Inger Støjberg, who praised the more stringent legislation that has been passed under her tenure.
"We have passed 64 tightening laws, making us a less attractive nation to seek asylum in," she told Jyllands-Posten newspaper.
"This means we can better concentrate on getting those who have arrived into the labour market and getting them to embrace the country, language and values."
READ MORE: Asylum-seeker numbers in Denmark plummeting
Even DF willing
But the fall in asylum-seekers coming to Denmark has other politicians up in arms, criticising the government for not living up to UN refugee quotas – an area the Danes have historically been pioneers in.
Enhedslisten and Radikale have both criticised the Danish refugee freeze, and even Dansk Folkeparti (DF) has indicated it was willing to support a refugee quota plan.
"If we completely shut down the spontaneous asylum-seekers with an asylum blockade at the border, we can easily discuss taking 500 quota refugees per year," Martin Henriksen, the spokesperson for DF regarding immigration issues, told Jyllands-Posten.