News
Out and About: Archbishop of Canterbury visits Copenhagen church
---
This article is more than 6 years old.
St Albans parishioners honoured by presence of the UK's most senior clergyman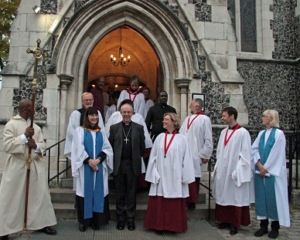 It's been a busy period for St Albans Church since its priest Darren McCallig left for Oslo last month!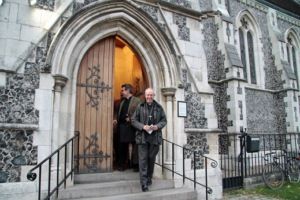 First off, they welcomed the UK's most senior clergyman, Justin Welby, the archbishop of Canterbury, who was in Copenhagen to attend the biennial meeting of the primates of the Porvoo Communion (October 12-14), an association of protestant churches across Europe that Denmark joined in 2010.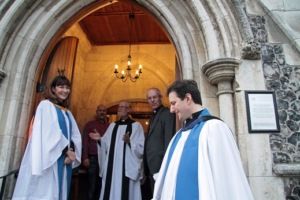 Unsurprisingly, therefore, this was Denmark's first hosting of the event.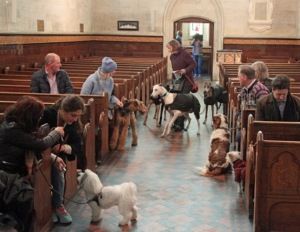 A week earlier, the church hosted another Blessing of Pets Service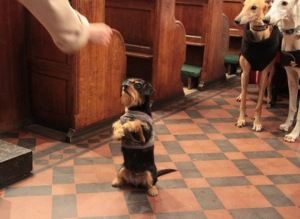 and once again it was the dog owners who dominated, which is hardly surprising when you can pull off tricks like this.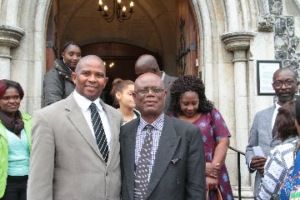 And finally, Junior Williams (above left) organised a memorial service for the victims of this year's mudslide in Sierra Leone, which was followed by a collection.