Arctic
GEM project makes data on Greenland freely available to all
---
This article is more than 5 years old.
The GEM database allows you to search using more than 1,500 different parameters – everything from the numbers of different animals and insects to temperature fluctuations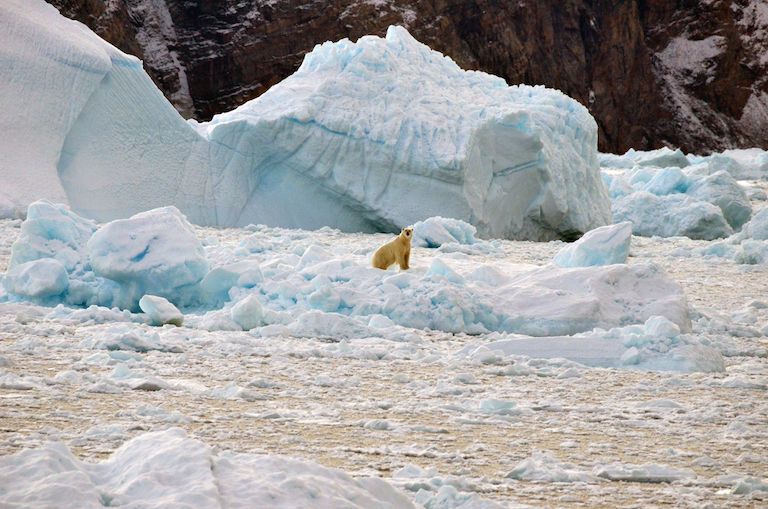 A treasure trove of information about Greenland and the Arctic is now at the disposal of the world's researchers, thanks to a project under the auspices of Aarhus University.
The database is part of the Greenland Ecosystem Monitoring (GEM) project and the data has been collected by researchers who have returned again and again to the same places to measure the same things in the same way, reports Videnskab.dk.
It's all out there
The leader of the project, Torben Røjle Christensen, said "we've now got 20 years-worth of operational data that you can't find anywhere else in the circumpolar north. This is a totally unique program."
At present, there are 180 registered users and the number is expected to grow. "Anybody and everybody can download the data. There is masses of it," said Christiansen.
The GEM project is supported and run by the Danish and Greenlandic authorities.