News
Government passes stricter family reunification laws
---
This article is more than 5 years old.
Application will be denied if applicant lives in vulnerable 'ghetto' areas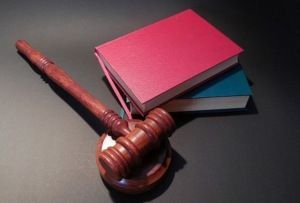 The government has teamed up with Dansk Folkeparti and Socialdemokratiet to produce a more stringent law for family reunification applicants.
As conveyed in the government law proposal from last month, applicants will be required to fulfil four out of the six new criteria for integration, thus replacing the 'Tilknytningskravet' criteria formula, which has long been a scourge of Danes living abroad who wish to bring their foreign spouses back home to Denmark.
"I think we've entered into a good agreement that will better welcome those who can contribute when they arrive," said the immigration and integration minister, Inger Støjberg.
"With the new tougher rules, we ensure that Danes living abroad will have better opportunities to bring their spouses home, but we also make sure that foreign spouses don't end up staying at home in vulnerable areas. They need to be able to take an active part in Danish society from the start."