News
Lockout a reality: Denmark could grind to an indefinite halt on April 10
---
This article is more than 5 years old.
If nothing happens in the meantime to prevent it, Denmark is on course for the worst industrial disruption for decades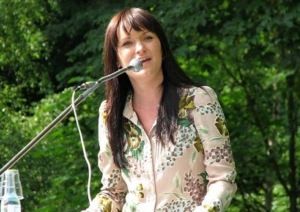 Yesterday, in response to the strike threat from public service unions, the innovation minister, Sophie Løhde, formally gave notice of a lockout affecting all state employees.
If the negotiations are not resumed and a solution is not found, more than 400,000 state employees will be sent home without pay from Apri 10.
This will mean, for example, no schools or daycare institutions will be open anywhere in Denmark, no trains will be running, and government departments will be shut.
Intervention expected
Although the move was anticipated, the government has been accused of severely 'upping the ante' in the conflict. The number of affected workers is far more than the almost 10 percent covered by the union's threatened strike action.
Given this new situation, Grete Christensen, the chair of the Danish nursing council and leader of the negotiations for all the regional employees, expects that the conflict will lead to quick government intervention.
The government can choose to stop a conflict by law, which it did after 25 days of the teachers being locked out in 2013.
"When you see how many employees suddenly won't be working – over 400,000 – you can see that Denmark will more or less grind to a halt, so then it won't be long before there is an intervention," she told Politiken.
Christensen feels the employers have deliberately made the lockout warning as broad as possible so that an intervention will be necessary.
"It shows a fundamental disregard for the 'Danish model' when the lockout card is played immediately," added Christensen.