News
National strike and lockout postponed by two weeks
---
This article is more than 5 years old.
Optimism high an agreement can be reached, but no more delays are possible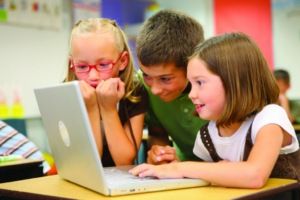 There will be no industrial action until May 8, it has been confirmed this morning, after 19 hours of negotiations yesterday failed to provide a solution to the ongoing dispute over public worker pay.
READ MORE: Industrial action in Denmark: Here's what the lockout means to you
Negotiations between the government, the municipalities and the unions will not resume for another two days, but all parties have agreed to postpone a possible strike by around 10,000 municipal workers until May 8 and a lockout of around 400,000 state employees until May 12.
Last-chance saloon
The decision to postpone was made by Mette Christensen, the moderator, and she is now in the last-chance saloon, as no more postponements are permitted.
The negotiations are stalling over the terms of new work contracts for public employees – of the state, the regions and the municipalities.
Don't forget your toothbrush
"We'll meet everyone here again on Friday," a clearly tired Anders Bondo Christensen, the chair of the teachers' union, told DR early this morning.
"And we've been asked to bring our sleeping bags and toothbrushes with us. I think the mediator intends to lock us in until we're finished!"
Nanna Wesley Hansen, a labour market researcher at the University of Copenhagen, told DR that the postponement is "positive" as it suggests there is still a "chance of a settlement".