International
Denmark among highest quality nationalities in the world
---
This article is more than 5 years old.
Danes ranked fourth, behind France, Germany and Iceland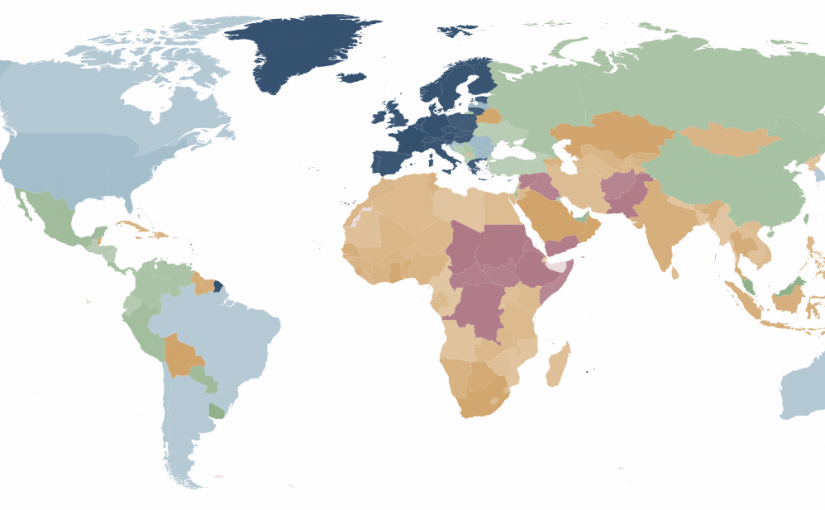 According to the latest Kochenov Quality of Nationality Index (QNI), published today by Henley & Partners, Denmark is among the highest quality nationalities in the world.
Denmark came in fourth on the index, behind top dogs France, Germany and Iceland. The index, published annually, ranked Denmark second from 2013-2016, while the country was ranked fifth in 2012 and fourth in 2011.
Denmark's score of 80.9 percent this year was its lowest since the index started.
"Iceland and Denmark take 3rd and 4th place respectively on this year's index, which is the only one of its kind that objectively measures and ranks all the world's nationalities as legal statuses through which to develop your talents and business," the index (here in English) report stated.
READ MORE: Danish passport remains among world's most powerful
Crises galore at the bottom
Denmark ranked fourth in the External Value of Nationality and Settlement Freedom subcategories and fifth in the Travel Freedom subcategory. Denmark's overall nationality ranking is considered to be of an 'Extreme High Quality'.
The Netherlands, Norway, Sweden, Finland and Italy (joint eighth) and Switzerland and Ireland (joint tenth), completed the top 10.
Other notables included the UK (13), the US (27), Japan (29), Australia (32), Canada (33), South Korea (36), Brazil (37), Mexico (52), China (59), Russia (63), South Africa (92) and India (106).
At the rough end of the spectrum, Somalia finished rock bottom (167th), preceded by war-torn nations such as Afghanistan, Iraq, South Sudan, the Central African Republic, Syria and Yemen.