Arctic
Siumut wins Greenland elections despite setback
---
This article is more than 5 years old.
Kim Kielsen's party only just pips main opposition party Inuit Ataqatigiit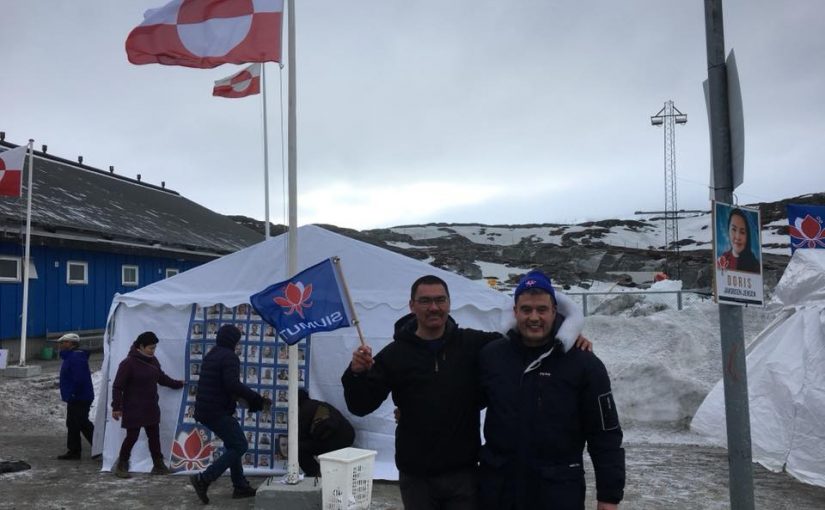 Greenland's biggest party Siumut will continue at the helm of government on the world's biggest island for the next four years after securing the most votes in a nail-biter of an election yesterday.
Siumut received 27.2 percent of the votes, which was considerably lower than the previous election when the party won over a third of the votes, putting them just ahead of main opposition party Inuit Ataqatigiit (IA), which accrued 25.5 percent.
"I've contacted Kim Kielsen and congratulated him on the victory. It looks like the race is over for us," Sara Olsvig, the head of IA, told DR Nyheder.
READ MORE: Greenland wants English to replace Danish in classrooms
Neck and neck
It was a really tight race. In fact, just 481 votes separated the two parties and the result means that neither can form a government alone.
Among the other parties, Demokraterne and Atassut, gained 19.5 percent and 5.9 percent of the votes, while Partii Naleraq – a party that is very outspoken in regards to gaining independence from Denmark – got 13.4 percent of the vote.
The election, which saw about 75 percent of the eligible voters take part, ended up dragging out because some votes were erroneously put in an incorrect pile at the big voting poll Sisimiut.