Arctic
Danish company GWS buys Total Wind
---
This article is more than 5 years old.
Purchase of bankrupt outfit saves projects and jobs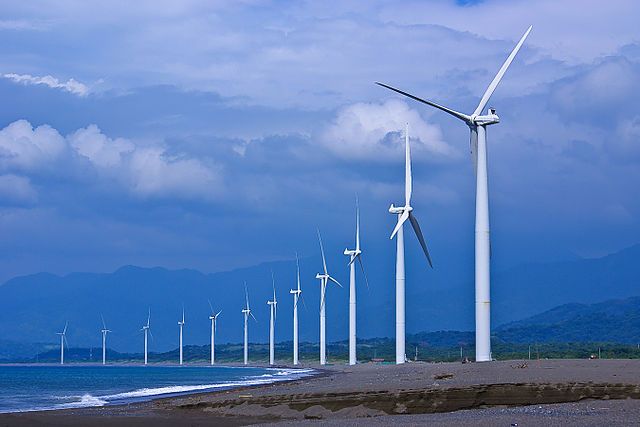 The Danish company Global Wind Service (GWS) has confirmed it has purchased the offshore and blade-related operations of wind services provider Total Wind, which recently entered bankruptcy proceedings.
Total Wind, which employs more than 300 people, entered bankruptcy because it was not able to meet its financial obligations, according to Finans. The company has been struggling since 2016, when it declared a loss of over 58 million kroner.
Projects will continue
GWS will take over several ongoing projects, including customer contracts and employees.
The project list includes service work for Swedish company Vattenfall's windfarm in Danish waters, a turbine installation at an offshore wind project on behalf of turbine supplier Vestas, and pre-assembly activities for Vestas at the port of Esbjerg.
Some jobs saved
GWS will also take over several blade repair projects across Europe.
"Despite the unfortunate circumstances for Total Wind, we are pleased to announce that GWS has been able to step in and secure the jobs of more than 150 Total Wind employees," said GWS head Lars Bo Petersen.