News
Train drivers suspected of illegal work-stoppage
---
This article is more than 5 years old.
It is usually the winter months that account for absences at work due to illness, but DSB is experiencing a veritable epidemic in the middle of the summer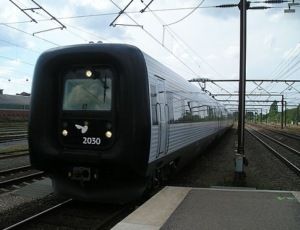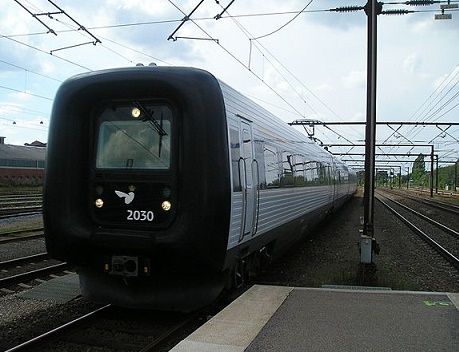 The Danish national railway company DSB has taken the extraordinary step of bringing a case before the labour courts Arbejdsretten and Tjenestemandsretten concerning train drivers going sick.
The railway company suspects that the high number of people falling ill are in effect engaged in an illegal work-stoppage, reports Politiken.
So far, around 100 drivers have called in sick and DSB announced that fewer trains were running on Funen and some places in Jutland both today and tomorrow due to an "extraordinarily high frequency of illness amongst locomotive personnel."
The train driver's union, Dansk Jernbaneforbund, has so far not commented on the situation.
Let the courts decide
"The case will be brought before the courts later on Thursday as we suspect that three times as many people as normal going sick is a covert work-stoppage," DSB added.
There are also fewer trains between Odense and Svendborg and buses have been substituted for trains between Odense and Fredericia. A regional train between Aarhus and Fredericia has been cancelled in the rush-hour.
Would-be train travellers are advised to check the DSB website for further information.