Arctic
Greenland sets ambitious child abuse goal
---
This article is more than 5 years old.
Island aims to turn around terrible child abuse statistic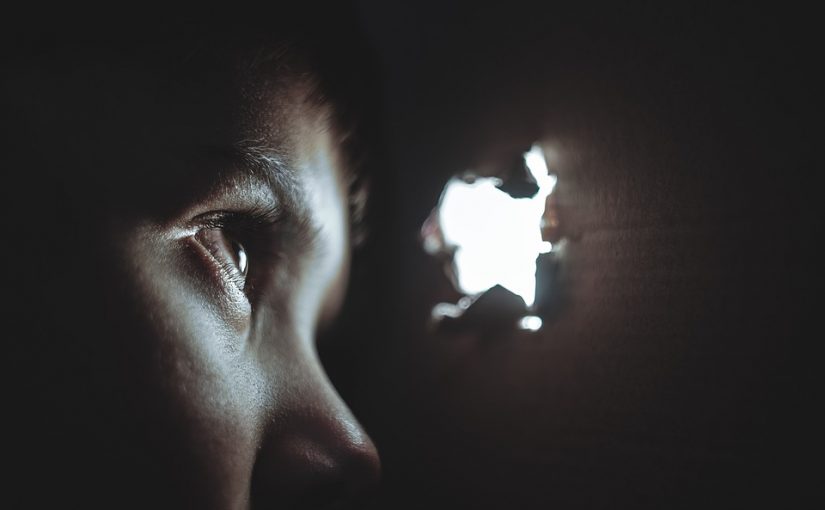 The Greenlandic government has turned to an ambitious plan to tackle the high rates of sexual abuse of youngsters that persist on the island.
The cornerstone of the new plan is to ensure that the generation born in 2022 will not be exposed to sexual abuse during their lives.
"One third of adult Greenlanders have been exposed to some form of abuse as children. The intention is for the 2022 year to be an abuse-free year," Ditte Sølbeck, the project manager of the plan, told DR Nyheder.
"One might question whether the problem can ever be completely resolved, and the answer is that it probably can't. But we want to be as ambitious as possible and do what we can to tackle this issue."
READ MORE: How Greenland cornered the ivory trade
Victims and assailants
The plan includes increased guidance and counselling for the victims and their families, while those who commit the abuses will also have more tools at their disposal to seek help.
There will also be more preventative measures put in place to help the children – such as in schools to better equip them to say no to sexual abuses.
"Until now, the focus has only been on the victims, and there hasn't been any help to the abusers. They often have a lot of baggage and many have been exposed to abuse, violence or other forms of neglect. We need to help them in order to break the vicious circle," said Sølbeck.
The aid organisation Red Barnet has welcomed the new plan, referring to the ambitious strategy as a "dream scenario".