News
National broadcaster streamlining to save money
---
This article is more than 5 years old.
Two of its existing six channels will merge, and another two will go online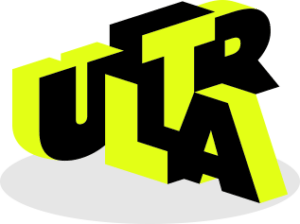 DR2 and DRK are merging as part of the national broadcaster's efforts to reduce its total spendings by 20 percent moving into the next media deal – a saving of 773 million kroner a year.
Meanwhile, two other channels, DR3 and DR Ultra (for children aged 10-16), are going online, and the P6 Beat, P7 Mix and P8 Jazz radio stations are shutting down.
The cuts will result in around 375-400 redundancies, of which 25 will be managers.
While DR has conceded that cuts will be made in the areas of sport, entertainment and lifestyle, it is safeguarding drama series, documentaries and children's programs.
Another downsizing is due in 2021.