Arctic
Polar bear attacks helicopter in Greenland
---
This article is more than 5 years old.
A pilot and two passengers managed to lock themselves into a nearby cabin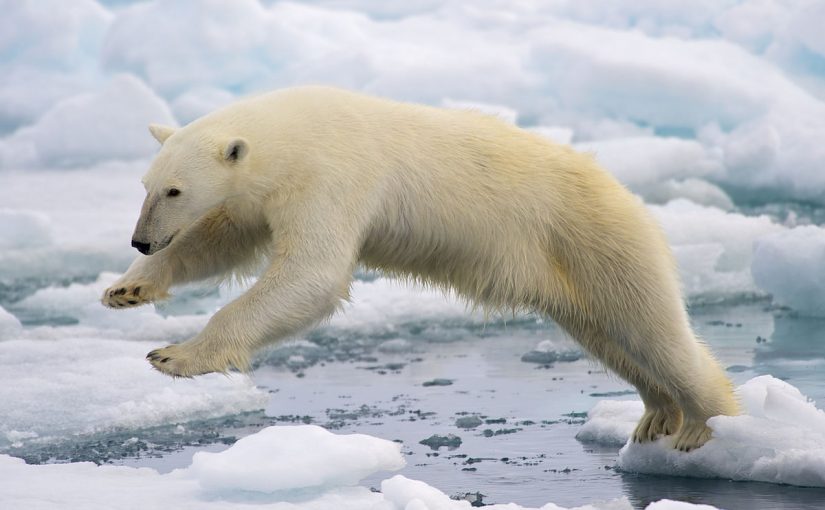 There was drama in Greenland yesterday after a helicopter was attacked by a polar bear at Sandersons Hope, a mountain near the city of Upernavik in the northwest part of the island.
Smashed windshield but no one injured
According to the Greenland police, the polar bear smashed the helicopter's windshield while apparently searching for food. All passengers – a pilot from Air Greenland as well as two employees from the postal and telecommunications company Telepost – were able to escape unharmed and alert the police after locking themselves in a nearby cabin.
Because the polar bear fled from the scene upon the police's arrival, there was no need to kill the animal as a precautionary measure, Julie Senderovitz Bendtsen from the Greenland police explained to DR Nyheder.
READ MORE: More hungry polar bears canvassing Greenland's urban areas for food
Police asks people to be careful
Nevertheless, the Greenland police has warned Upernavik's residents about encountering the Arctic animals.
"People often go hunting and fishing in this area and should be aware that bears tend to approach small towns and villages when they're hungry," Bendtsen said.
However, she added that a polar bear acting as aggressive as the one at Sandersons Hope is still relatively rare.