Arctic
Unique meteor crater discovered in Greenland
---
This article is more than 5 years old.
Massive crater found deep beneath the icecap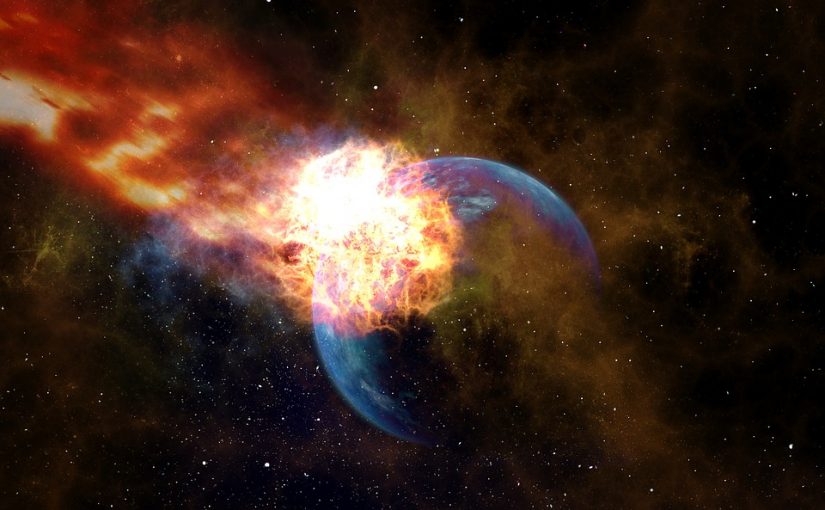 A team of international researchers led by the University of Copenhagen have made the stunning discovery of a huge meteor crater beneath the Hiawatha icecap in Greenland.
The crater measures 31 km in diameter and is estimated to have been created by a meteor made from iron hammering into Earth thousands of years ago.
It's the first time a crater of that size has been uncovered beneath one of Earth's icecaps, and it is among the biggest 25 craters ever found on the planet.
"We know that the temperature of the planet suddenly plummeted 12,900 years ago, and this cold period lasted about 1,300 years. One of the possible explanations is that the Earth was hit by a meteor. The question is whether it was the meteor we have now discovered. It is certainly large enough to have considerably impacted life on earth," said Abbas Khan, a researcher with the Technical University of Denmark (DTU) who was one of the participants in the discovery.
READ MORE: Oil for ice water? Greenland, China lining up co-operation
Stumbled onto crater
A more precise dating of the meteor has yet to be made, but researchers estimate that the crater is younger than 3 million years old and possibly the result of a meteor that hit Earth as recently as 12,000 years ago.
Khan said that the discovery came as a result of a number of aerial measuring campaigns aimed at mapping the topography under the ice.
"We don't look for craters as a starting point, but gather data for models that can provide information about future icecap melting, as it has ramifications for the future climate. But finding the crater of a huge iron meteor is a fantastic side-effect of our climate research," said Khan.