Local
Halland to join swelling ranks of Greater Copenhagen
---
This article is more than 5 years old.
Frank Jensen to become new head of co-operation from 2019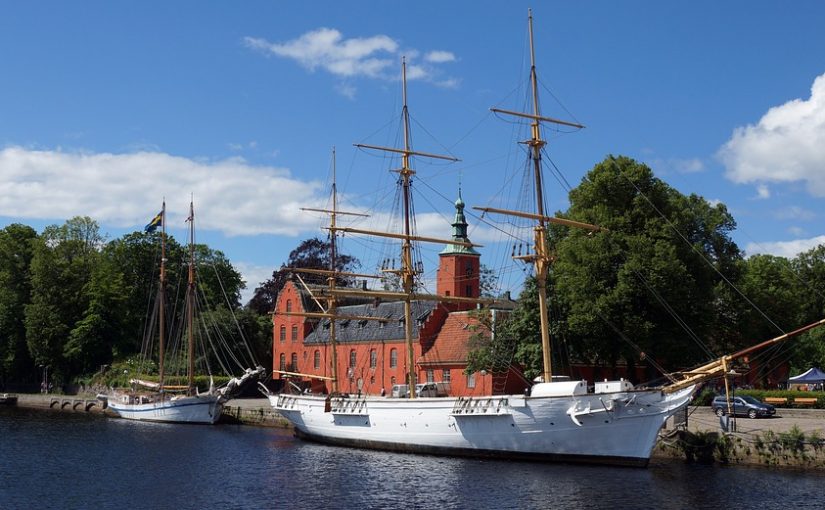 The year 1658 was a devastating one for Denmark.
It was the year the Danes lost the Second Northern War to the Swedes and were forced to cede the regions of Scania, Halland and Blekinge to their pesky neighbours thanks to the terms of the Treaty of Roskilde.
But the Danes have been making inroads in southern Sweden recently – not on the back of military might, but rather through political co-operation. In 2000, the Øresund Bridge was completed to link Copenhagen to Malmö, and in 2016 the Øresund Region was renamed the 'Greater Copenhagen' region.
READ MORE: This Week's Editorial: Greater Copenhagen investing big in its future
Halland is back
Soon, at the beginning of 2019, Halland will become the latest Swedish region to join the Greater Copenhagen initiative, when its six municipalities and 5,454 sq km are added to the fold.
Halland stretches north of Scania up the western coast of Sweden all the way to just south of Gothenburg. The region has a population of over 320,000 and its principal cities are Halmstad, Kungsbacka, Varberg and Falkenberg.
Halmstad, the region's largest city, has a population of close to 100,000 and can boast, among other things, to fostering the likes of Roxette, Freddy Ljungberg, Bengt Samuelsson and Johannes Rydberg.
READ MORE: Denmark wants to rebrand part of Sweden as 'Greater Copenhagen'
Frank at the helm
The Greater Copenhagen board has also named Copenhagen mayor Frank Jensen as the co-operation's new chairman from 2019.
"As new chairman of Creater Copenhagen, I look forward to welcoming Halland Region and further boosting the co-operation. We must increase the international awareness of Greater Copenhagen so we can become even more adroit at attracting foreign investment and talent," said Jensen.
Now, if Blekinge Region also signs up, the Danes will be well on their way to restoring their historical claims in southern Sweden. Well, maybe that's a bit of a stretch.
But hey, if you can't beat them, let them join you – 360 years later.