Business
UnionPay stepping up activity in Denmark
---
This article is more than 5 years old.
Chinese card payment giant inks expansive deal with Nets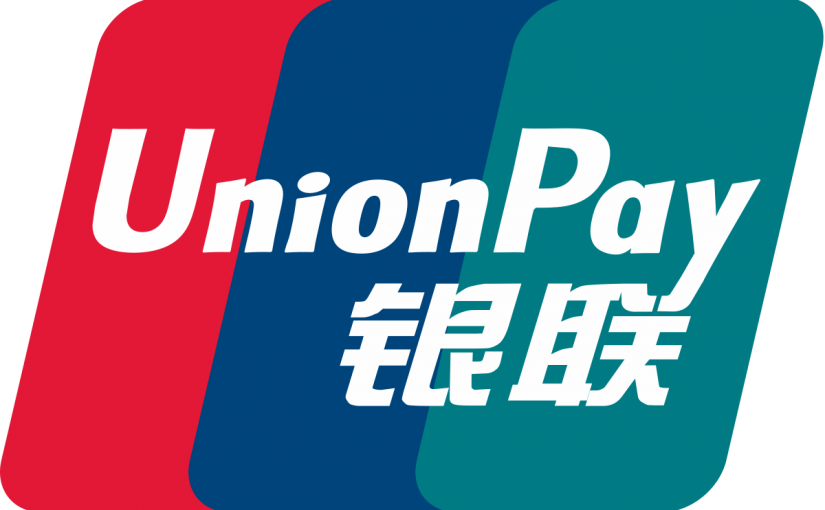 Following an increase of Chinese tourists to the Nordic regions, the Chinese payment giant UnionPay has agreed to an extension to its existing partnership with Danish digital payment firm Nets.
UnionPay, which has the world's largest cardholder base, is the leading payment method for Chinese cardholders overseas.
"We are happy to announce we are extending our partnership with UnionPay International," said Asger Hattel, the senior executive vice president at Nets
"Already, many of our customers can serve UnionPay International cardholders, but this new agreement will increase the acceptance in the Nordic region significantly. I am sure that this will be appreciated by our customers as well as Chinese cardholders travelling in the region."
READ MORE: Denmark among top countries in the world for government e-payment
Global player
According to figures from VisitDenmark, over 260,000 Chinese tourists visited Denmark last year, while other Nordic countries also experienced a significant influx.
UnionPay is accepted by over 3.3 million shops across 40 countries and regions in Europe, while its global presence extends to 171 countries, 52 million merchants and 2.6 million ATMs worldwide.
READ MORE: The future is here: Nets closing in on finger-based payment solution
Finger-pay at CBS
In related news, Nets and Copenhagen Business School (CBS) have agreed to turn the trial run involving the use of a finger-based payment system into a more permanent fixture.
The new payment system, which functions as a form of biometrics, will be implemented in all the university's canteens.