Local
Copenhagen to map air quality
---
This article is more than 3 years old.
Five air quality stations to help city pollution in areas with lots of traffic and wood-burning ovens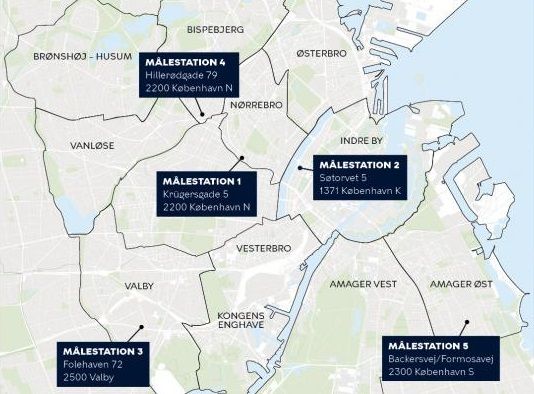 Copenhagen Municipality has announced it will set up five air quality stations in specific areas around the city.
The stations will provide data on air pollution and give insight into how comprehensive pollution is in areas with a high frequency of traffic and wood-burning ovens.
More precisely, the stations will measure various substances, such as nitrogen dioxide, ultrafine particles and 'black carbon' – a byproduct of wood-burning ovens and traffic.
READ ALSO: Coronavirus Update: Air pollution in Danish cities way down 
Nørrebro to Amager
The city is also looking into a plan that would see an additional ten air quality stations set up in the capital in the future.
The five stations will be set up this summer in:
– Nørrebro near Krügersgade 5
– City centre across from Søtorvet 5
– Valby near Folehaven 72
– Bispebjerg by Hillerødgade 79
– Amager on the corner of Backersvej and Formosavej